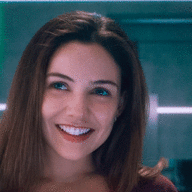 irish ☘️ | bubbly | cheerful | imaginative ✨
Messages

137
OOC First Name

Maria
Blood Status

Mixed Blood
Relationship Status

Too Young to Care
Wand

Straight 14 Inch Sturdy Alder Wand with Fairy Wing Core
Age

12 (29/04/2043)
MOLLY CAITLIN BURKE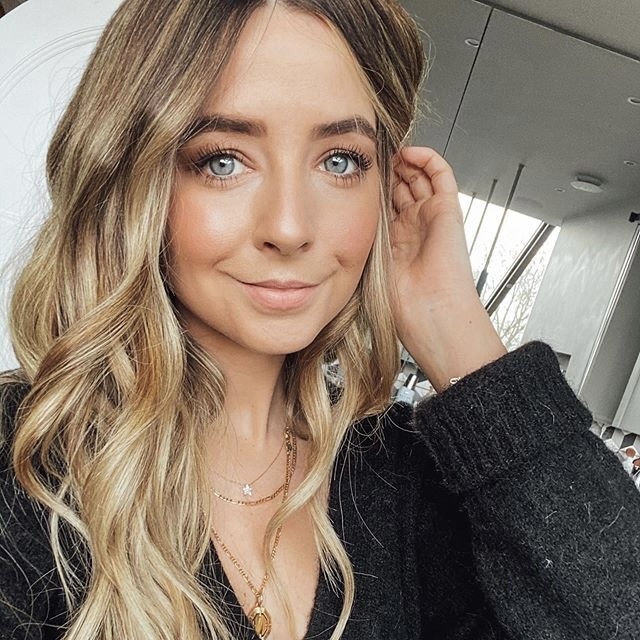 -
​
BASIC INFORMATION
FULL NAME:
Molly Caitlín Burke
PRONUNCIATION: MAHL-ee
NICKNAMES: Molls, Ollie
DOB: April 29th 2043
BLOOD STATUS: Mixed-Blood

NAME MEANING
MOLLY - Diminutive of MARY. It developed from Malle and Molle
CAITLIN - Irish form of Cateline, the Old French form of KATHERINE
BURKE - Derived from Middle English burgh meaning "fortress, fortification, castle". It was brought to Ireland in the 12th century by the Norman invader William FitzAdelm de Burgo
APPEARANCE AND HEALTH
APPEARANCE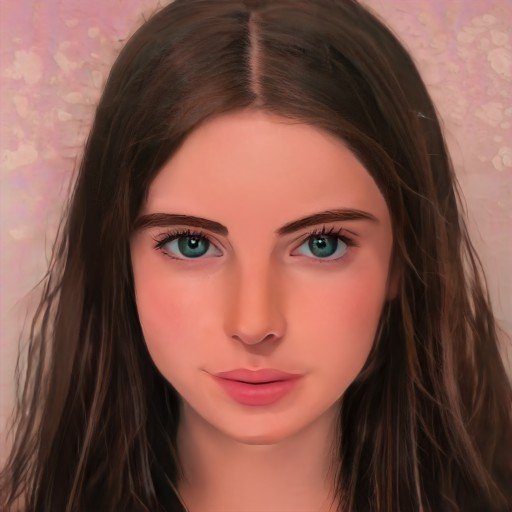 This is how I imagine Molly to look! I used a website called Artbreeder (made on 18.09.2021)
HAIR - Brunette -> She had inherited the brunette hair from her mother. Molly usually has her hair either in two separate braids, tied up with a bow or her hair out with a headband or butterfly hairclips (
Her hairstyles
)
EYES - Bright Blue -> Both her parents have bright blue eyes. Molly and Nolan are the only ones with blue eyes out of their siblings
SKIN TONE - Pale -> Both of her parents have pale skin, though her dad's skin is slightly darker.
SKIN TYPE - Combination of sensitive and dry
BUILD - Skinny and slightly short for her age -> She has inherited her shorter height from her mother, unlike her other siblings who have inherited the tall gene from their father
OTHER FEATURES - N/A
PLAY-BY - Zoe Sugg

HEALTH
ALLERGY - Molly has an allergy to Apricots -> Though this makes her sad because apricots are yummy to her
DIET - Aside from not eating apricots due to her allergy, Molly isn't on any diet as of yet
EYESIGHT - Molly's eyesight is perfectly fine at the moment
SURGERIES - Molly hasn't had any surgeries
OTHER CONDITIONS - Molly has mild eczema, around her fingers -> They come about when she is nervous or stressed
PERSONALITY
Molly is bubbly and imaginative. She liked to think that almost everything around her is something extraordinary and fun. She thinks that every day is a new adventure. She is a very giggly person and just loves to skip everywhere she goes. Molly also had the idea that almost everything is a fairytale. And loves to think that she is a princess of some kind. She loves anything Disney related. She loves Disney princesses and wishes that one day to be a princess herself. As she grows older, she may begin to grow out of it but will have the bubbly, imaginative and creative side of her, that skips around happily. However, Molly is a sensitive soul and will take almost everything to heart. As well as being gullible and blunt on things. She likes to be honest and likes to say and state what is on her mind.

THREE WORDS TO DESCRIBE NOLAN - Bubbly, Giggly, Loving
POSITIVE TRAITS - Bubbly, Imaginative, Cheerful
NEUTRAL TRAITS - Adaptable, Fun-loving, Loyal
NEGATIVE TRAITS - Gullible, Blunt, Sensitive

LIKES - Disney, Princesses, LOLLIES/SWEETS, Nail Art, Makeup
DISLIKES - Mean people, Dirt, Bullies
PET PEEVES - People who think they're always right
FEARS - Insects
BAD HABITS - Asking a lot of questions

FAVOURITES
FOOD - Anything Strawberry Flavoured
ICE CREAM - Strawberry Ice Cream
CONFECTIONARY - Chocolate Frogs
COLOUR -
Ruby
(
#cc0066
)
MUSIC GENRE - Pop
MOVIE GENRE - Romcoms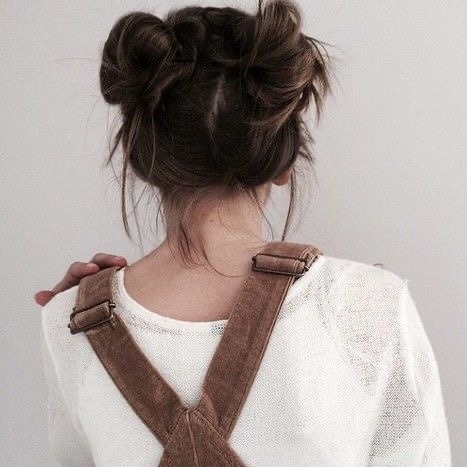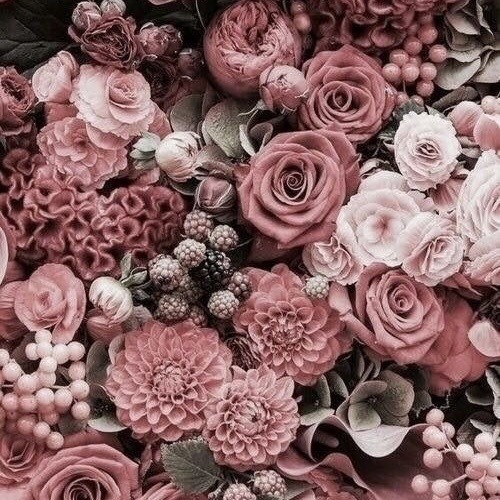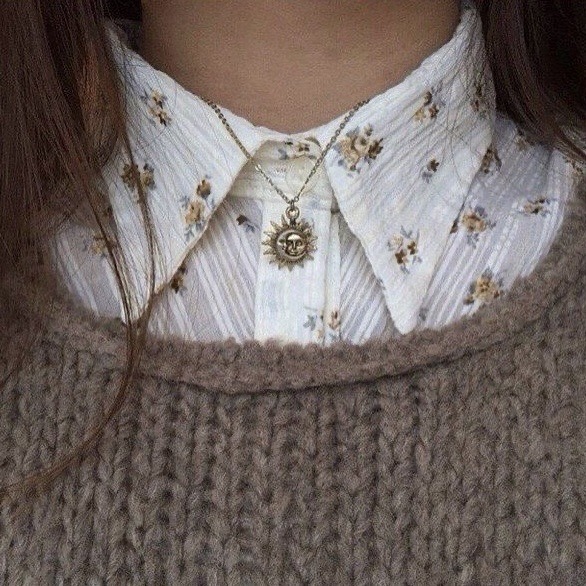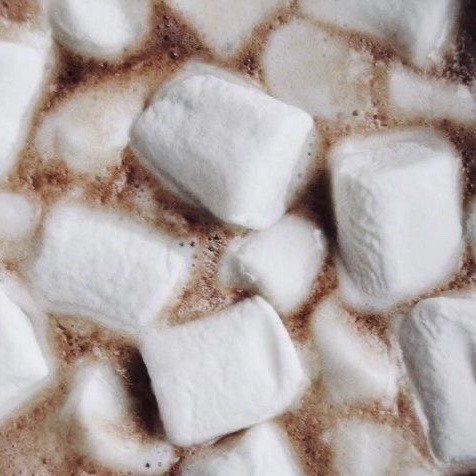 ​
FAMILY TREE, HISTORY AND HERITAGE
FAMILY TREE
MOTHER

Penelope Burke
May 1st 2017
Mixed Blood
Nurse

​

FATHER

Patrick Burke
March 25th 2015
Mixed Blood
Bartender

​

OLDER BROTHER

Nolan Burke

Oct 31st 2041
Mixed Blood
HNZ Student,

Hufflepuff

​

YOUNGER BROTHER

Conan Burke

Aug 10th 2046
Mixed blood
Primary Student

​

YOUNGER SISTER


Fiona Burke

July 10th 2049
Mixed Blood

Primary Student

​
HORAN/BURKE FAMILY TREE
RELATIONSHIP WITH FAMILY
Molly's relationship with her family is strong and tight-knit. They are supportive of each other, even if the siblings argue constantly. It is said that Molly is close to her mother when really, she is really close to her father. She is a daddy's little girl and would do anything with her father if she could. But she does love her mum heaps! They always dress up and do shopping when Molly wants to - She doesn't like walking far distances, if you're with her she'll complain constantly. Molly likes to play fun and small games with her dad, like hiding and seek and such.

Molly's relationship with her siblings is quite interesting, each with its own unique bond. Nolan and Molly, argue constantly, but that's only because Nolan likes to bother Molly to no extent and vice versa. Nolan also likes to tease Molly a lot, because of the weird imagination she has. But even though the two siblings argue constantly, Nolan is protective over Molly and his younger siblings.

Molly and Conan have an interest and are one of the closest out of the rest of her siblings. Conan is calm and collected and likes to go on interesting adventures, like creating imaginary maps, or always hanging in the big treehouse that they have in their backyard. You would always see Molly and Conan hanging out together and having fun, as they both have quite interesting imaginations.

Molly and Fiona's relationship is close but quite rocky. Both girls are total opposites. Molly doesn't like getting down and dirty, as she prefers to be clean and wear dresses, whereas Fiona likes dirt and sports, a total tomboy. You would also see Molly trying to force Fiona into a tea party or something that Molly is so into, that Fiona TOTALLY is not. But overall, both girls are close and protective over each other.

HISTORY
Penelope (nee Horan) Burke and Patrick Burke had met when they were attending Hogwarts in Scotland. Penelope was sorted into Ravenclaw and Patrick was sorted into Slytherin. Penelope is the youngest out of three children in her family and was born in Belfast, Northern Ireland. She was a Prefect for her house back in Scotland and had aimed high for her studies. Patrick is the eldest child out of three children and was born in a small town in Ireland called Mullingar. Patrick played in the Quidditch team and also aimed high for his studies. Patrick and Penelope started dating when Patrick was in his seventh year and Penelope was is her fifth year, and had been dating ever since.

They got married when Penelope was twenty-three and Patrick was twenty-five. They travelled the world together, seeing many different places. Exploring the many countries and cities. around the globe. Both Penelope and Patrick had decided that they wanted to settle down a couple of years later. They moved into a small cottage in Patrick's hometown, Mullingar, and had their firstborn child named Nolan Burke. Following him two years later was his younger sister, Molly. Nolan being the older and annoying brother he is always teased, Molly. Always bothering her and teasing her whenever he was bored. But they have a close relationship and would do anything to protect his sister. When Nolan was five, his parents had decided to move to New Zealand, due to the fact that Penelope's older sister had moved there ten years ago, and had been going through a rough divorce. About a year after they moved, making Nolan six and Molly four, their younger brother, Conan, was born. Three years later, Fiona was born, and she was quite a surprise to the family. But Nolan's parents thought it was because God wanted them to have a fourth child and that it was just meant to be for them.

NATIONALITY - Ireland and New Zealand Citizen
ETHNICITY - Irish
ACCENT - Strong Irish Accent
LANGUAGES SPOKEN - English and Irish Gaelic (Ulster to be exact - a dialect of Northern Ireland)
CURRENT RESIDENCE - Auckland, NZ
BIRTHPLACE - Mullingar, Ireland

FAMILY HOME
The Burke's live in central Auckland and live as a middle-lower-class family. They live in a small three-bedroom house where two kids have to share a room each together (Nolan and Conan in one room, and Molly and Fiona in the other room). A small kitchen and one bathroom are included. They also have a small two-joint garage that has been partly changed into a small music studio, where Nolan and Patrick play their instruments. There is also a backyard with lots of space and flower bushes where the kids hang out and play, and a small vegetable garden where Penelope gardens them. On the front porch/veranda, a swinging bench is placed, where Nolan and Patrick sit and play music together as they watch the sunset go down. Even though the family live in a small home, the home is quite cozy for the family of six. They may have to squish up from time to time in their home, but they don't mind.

FAMILY PINTEREST BOARD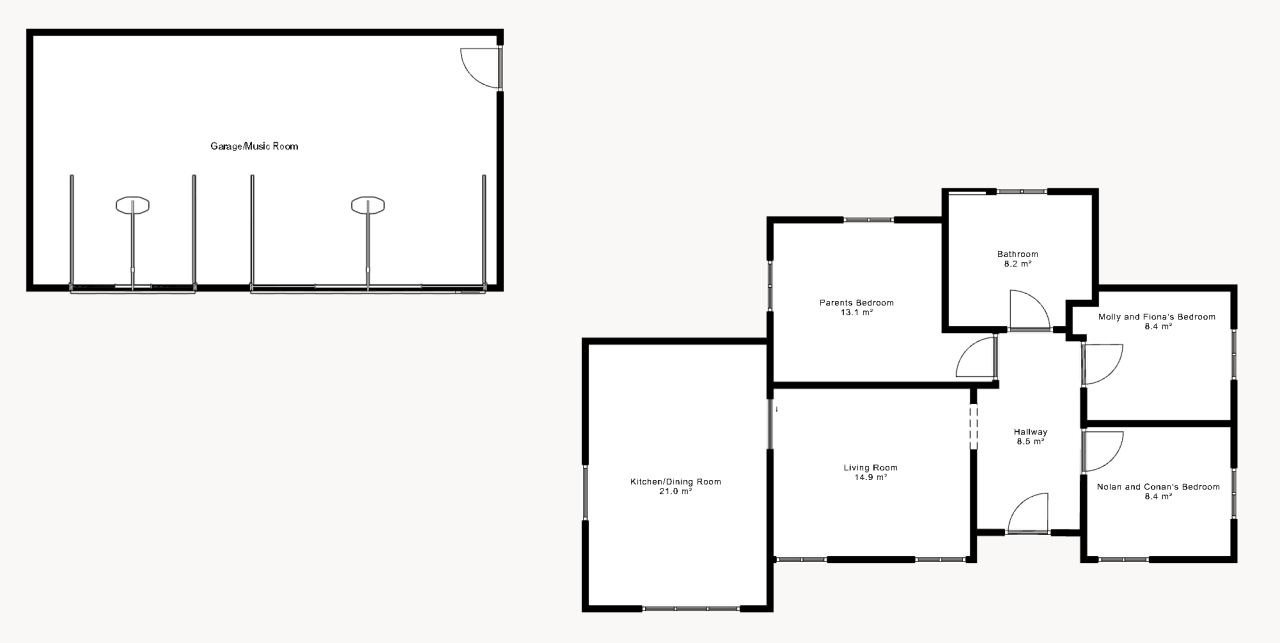 Floorplan made using a website called
Floorplanner (made on 20.09.2021)
WIZARDING WORLD INFO
SCHOOL - Hogwarts New Zealand
SCHOOL HOUSE -

HUFFLEPUFF




YEAR JOINED

- 2054
YEAR GRADUATED -

WAND - Straight 14 Inch Sturdy Alder Wand with Fairy Wing Core
WOOD - Alder wands are best held by those who are kind and helpful and becomes a loyal and trusted helper itself when controlled properly.
CORE - Wands with this core are good for charms spell-casting. Be warned that they do sometimes lead to failed hexes.

GRADES AT HNZ
FIRST YEAR
HISTORY OF MAGIC
O​

CHARMS
E​

TRANSFIGURATION
P​

HERBOLOGY
P​

FLYING
A​

ASTRONOMY
tba​

POTIONS
tba​

DADA
tba​
FAVOURITE CLASS - History of Magic, Charms
LEAST FAVOURITE CLASS - Herbology
CLUBS JOINED - Heta Omega
SCHOOL POSITIONS - Molly is too young to be in any school positions
GOALS -To make heaps and heaps of friends and be friends with animals!

BOGGART - TBD
MIRROR OF ERISED - TBD
PATRONUS - TBD
PATRONUS MEMORY -TBD
AMORTENTIA - TBD
MISCELLANEOUS
STYLE/CLOSET
-
X
-> Molly loves to wear cute dresses, that have flowery patterns and ballet styled shoes, though she does like wearing her comfy pink or purple converse. She also likes to wear layered clothing like crop tops on top of white t-shirts.


RELIGION/BELIEF

- Catholic -> Molly isn't religious as her parents. She hates going to church on Sundays and thinks it's boring)


GOALS

- Molly hopes to make a lot of friends and maybe run a makeup company of some kind as she loves makeup


DOMINATE HAND - Left Hand -> She is one of the only left-handed person out of her siblings.
ZODIAC SIGN: Aries

LUCKY NUMBER: 11
PRONOUNS: She/Her
SEXUALITY: Heterosexual
RELATIONSHIP STATUS: Single
OCCUPATION: HNZ Student
AESTHETIC
-
X
SIGNATURE/HANDWRITING:

-
Biography Template made by me! Feel free to use the template
Please credit me if using the
template
!
​
Last edited: