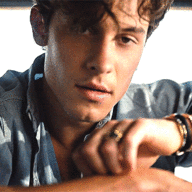 irish ☘️ | laidback | dude bro 🤙🏻
Messages

47
OOC First Name

Maria
Blood Status

Mixed Blood
Relationship Status

Too Young to Care
Wand

Curved 14 Inch Sturdy Hornbeam Wand with Fairy Wing Core
Age

11 (31/10/2041)
NOLAN ASHER BURKE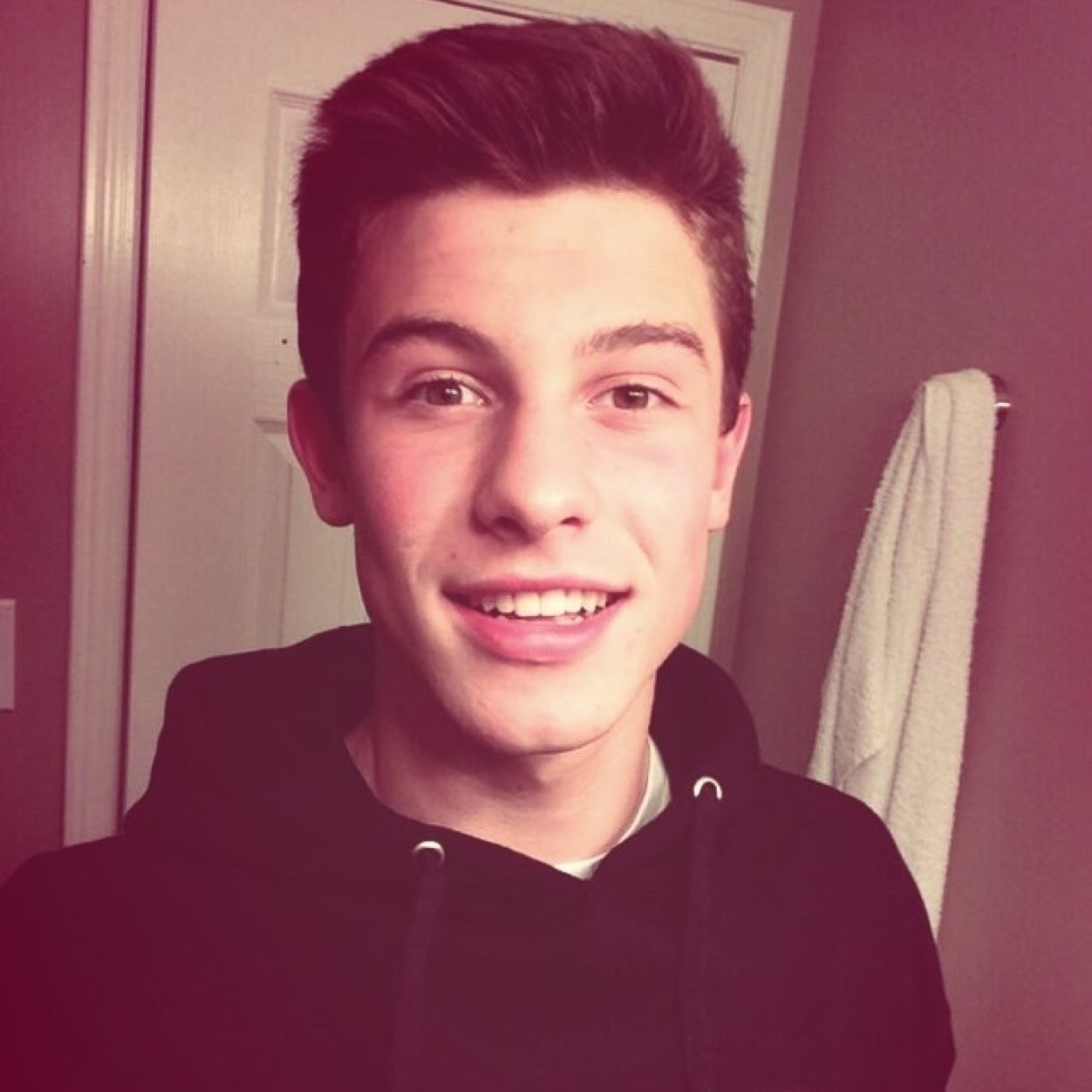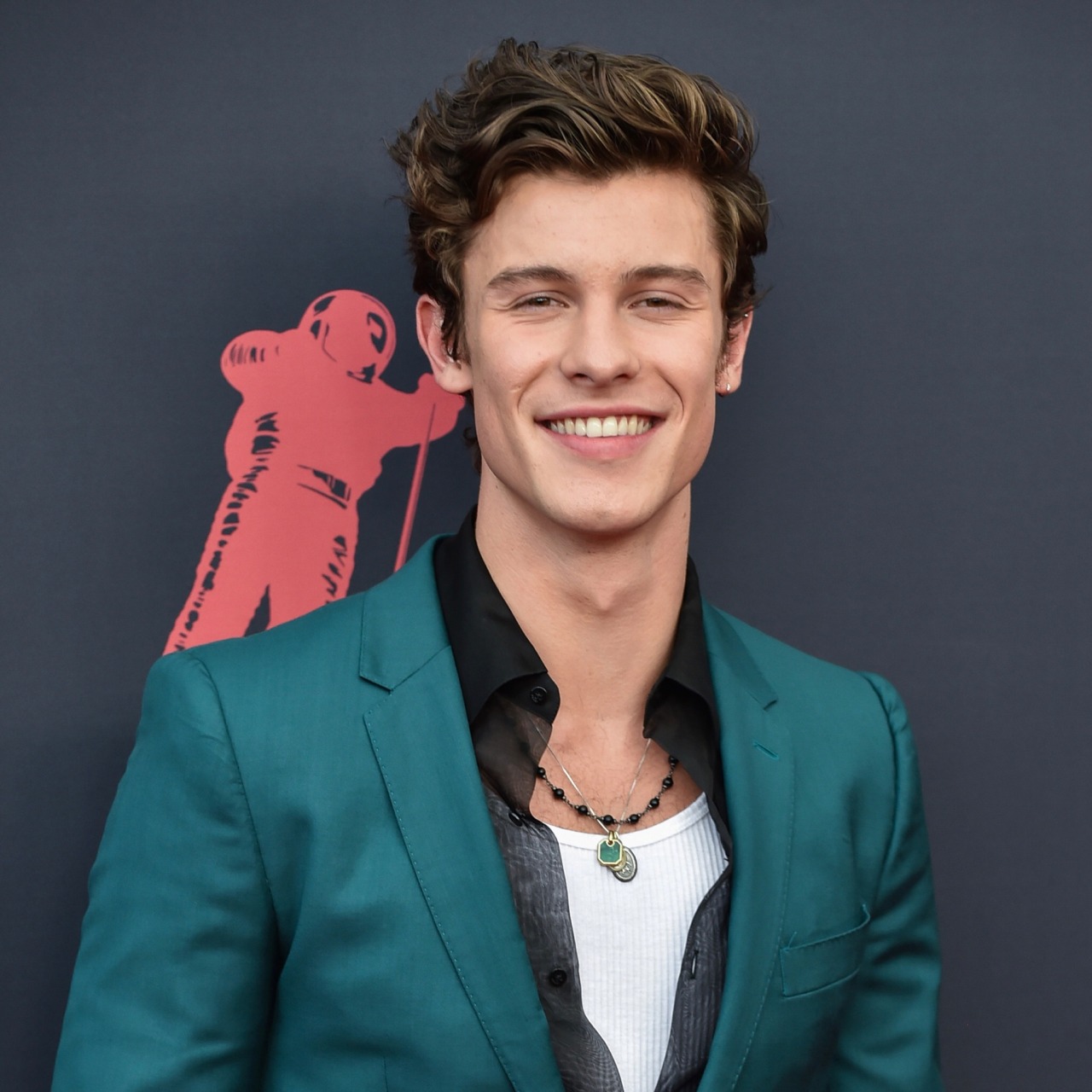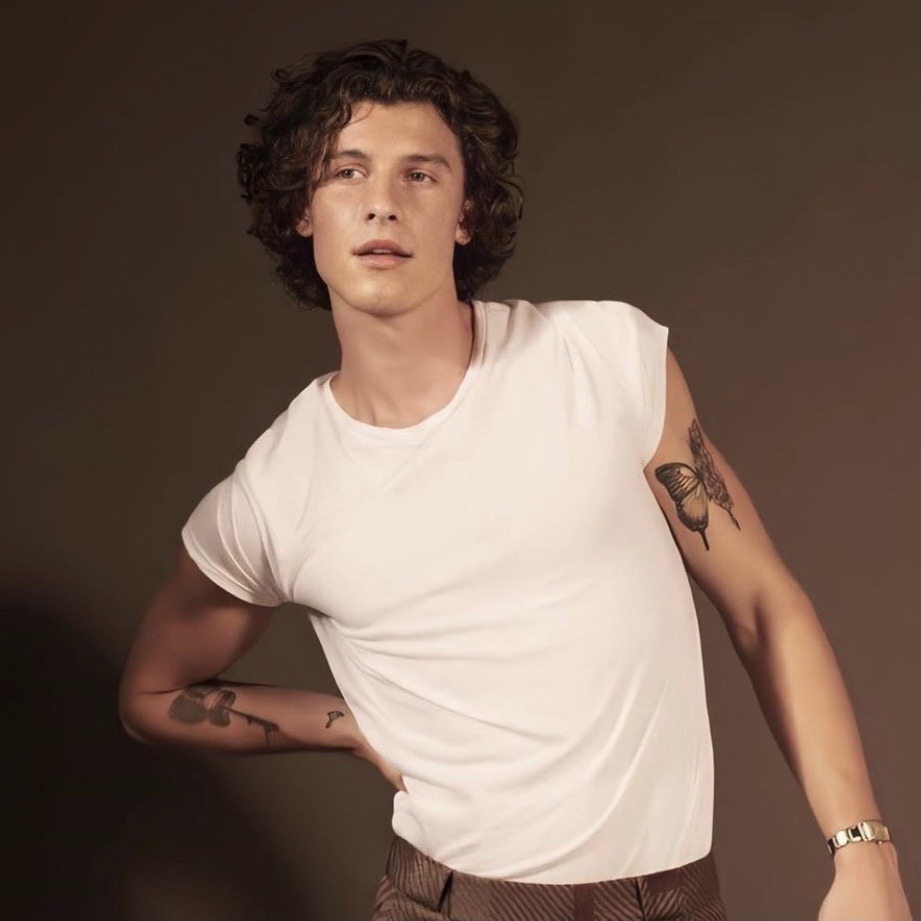 -
​
BASIC INFORMATION
FULL NAME:
Nolan Asher Burke
PRONUNCIATION: NO-LIN
NICKNAMES: Nollie - Both his sisters call him this, they think its cool
DOB: 31st October 2041
BLOOD STATUS: Mixed Blood
SEXUALITY: Homosexual (Nolan doesn't know this yet)

NAME MEANING
NOLAN - From an Irish surname that was derived from Ó Nualláin meaning "descendant of NUALLÁN"
ASHER - Means "happy, blessed" in Hebrew
BURKE - Derived from Middle English burgh meaning "fortress, fortification, castle". It was brought to Ireland in the 12th century by the Norman invader William FitzAdelm de Burgo.
APPEARANCE AND HEALTH
APPEARANCE
HAIR - Brunette, in a fringe
EYES - Hazel
SKIN TONE - Pale
SKIN TYPE - Sensitive
BUILD - Athletic Build
STYLE/CLOSET - Nolan wears a lot of snapbacks, converse, vans, hoodies and sweatpants
OTHER FEATURES - Nolan has a few freckles scattered across the face. He also has a few beauty spots scattered across his face, as well as a scar around his forehead and hairline, as that is the reason that he has fringe, as he is a little self-conscious.
PLAY-BY - Shawn Mendes

HEALTH
ALLERGY - Wheat (Since he was nine)
DIET - His parents have decided for him to go gluten-free, as this was the best option for him.
EYESIGHT - Nolan doesn't have any eyesight problems
SURGERIES - Nolan had a surgery when he was eight. He was opening cupboards he wasn't supposed to, which lead them to fall on top of him, and the glass from the cupboard cause him to have a deep scar on his forehead/hairline. He had to get about five stitches.
OTHER CONDITIONS - Nolan doesn't have any other conditions.
PERSONALITY
Nolan has a mixture of personalities. He is artistic but also has a sporty side to him (Kinda like Troy from High School Musical, or Finn from Glee) He is protective over the people he cares about the most - this includes his family and his friends. Nolan likes to cause trouble sometimes though. This means that he doesn't mind doing some occasional rule-breaking or doing a few pranks here and there. He often likes to prank his little sister, Molly, a lot. Always teasing or bragging her for lollies so everything can go his way, which sometimes doesn't always work - as his parents seem to overhear what is happening. Nolan can also be loud and clumsy. Even though he has an athletic side to him, he seems to have the tendency to fall over his own two feet or drop things that he isn't meant to. On the down-low though, Nolan is a HUGE nerd. He loves to learn about animals and anything about History. He doesn't like telling anyone that he has these likings, as he was teased about it when he was younger. Nolan also has a huge love for art. On all sides of it. He loves music and has learnt to play the guitar since he was five, his father had taught him. He also loves to paint and draw.

THREE WORDS TO DESCRIBE NOLAN - Musically-inclined, Artistic, Protective
POSITIVE TRAITS - Adventurous, Courageous, Passionate, Sincere
NEUTRAL TRAITS - Clumsy, Fidgety, Shy, Humble
NEGATIVE TRAITS - Gullible, Forgetful, Irresponsible, Hesitant

LIKES - History, Music, Art
DISLIKES - Bullies, Sunburns, Marmite
PET PEEVES - People who keep trying to suck something up their straw when there is nothing left
FEARS - Snakes, Drowning
BAD HABITS - Swearing, Sleeping in

FAVOURITES
FOOD - Gluten Free Chocolate Chip Pancakes
ICE CREAM - Neapolitan Ice Cream
CONFECTIONARY - Dark Chocolate
COLOUR -

Myrtle Green (#267769)


MUSIC GENRE - R&B & Pop
MOVIE GENRE - Comedy (Romcoms on the down-low)
SPORT - Football (Soccer)

AESTHETIC -
X
GOALS: To be in a band, and to make life term friends
FAMILY TREE, HISTORY AND HERITAGE
FAMILY TREE
Penelope Burke
May 1st 2017
Mother
Mixed Blood
Travel Agent

​

Patrick Burke
March 25th 2015
Father
Pureblood
Auror

​

Molly Burke
April 29th 2043
Little Sister
Mixed Blood
Muggle Student

​

Conan Burke
Aug 10th 2046
Little Brother
Mixed blood
Muggle Student

​

Fiona Burke
July 10th 2049
Little Sister
Mixed Blood

​
HORAN/BURKE FAMILY TREE
HISTORY
Penelope (nee Horan) Burke and Patrick Burke had met when they were attending Hogwarts in Scotland. Penelope was sorted into Ravenclaw and Patrick was sorted into Slytherin. Penelope is the youngest out of three children in her family and was born in Belfast, Northern Ireland. She was a Prefect for her house back in Scotland and had aimed high for her studies. Patrick is the eldest child out of three children and was born in a small town in Ireland called Mullingar. Patrick played in the Quidditch team and also aimed high for his studies. Patrick and Penelope started dating when Patrick was in his seventh year and Penelope was is her fifth year, and had been dating ever since. They got married when Penelope was twenty-three and Patrick was twenty-five. They travelled the world together, seeing many different places. Exploring the many countries and cities. around the globe. Both Penelope and Patrick had decided that they wanted to settle down a couple of years later. They moved into a small cottage in Patrick's hometown, Mullingar, and had their firstborn child named Nolan Burke. Following after him two years later was his younger sister, Molly. Nolan being the older and annoying brother he is always teased, Molly. Always bothering her and teasing her whenever he was bored. But they have a close relationship and would do anything to protect his sister. When Nolan was five, his parents had decided to move to New Zealand, due to the fact that Penelope's older sister had moved there ten years ago, and had been going through a rough divorce. About a year after they moved, making Nolan six and Molly four, their younger brother, Conan, was born. Three years later, Fiona was born, and she was quite a surprise to the family. But Nolan's parents thought it was because God wanted them to have a fourth child and that it was just meant to be for them.

RELATIONSHIP WITH FAMILY
Nolan's relationship with his family is quite a close and strong bond. Nolan loves both of his parents but has a stronger connection and bond with his father. Nolan and Patrick, Nolan's father, have a great and strong, father-son relationship. Patrick was the one who had taught Nolan how to play the instruments that Nolan knows how to play now. He thanks his father for what he had taught Nolan so far, and he thinks that his love from music came from his father. Nolan loves his mother, however, she can be quite strict. Nolan's mother, Penelope, likes to keep everything traditional and is quite religious. He isn't as religious as his mother, but he respects her religious beliefs.

Nolan has quite an interesting relationship with his siblings. Each of him and his siblings has different personalities and likes from each other. Nolan likes to annoy his younger sister, Molly. He finds her a little strange but loves her anyway. He likes to find ways to annoy his sister and vice versa. To stop Molly from annoying him so much, Nolan would bribe his sister to stop annoying him, if he bought her lollies. Nolan and Conan are one of the closest siblings out of them all, since they are the boys of the family and that Nolan had always dreamed of having a younger brother. Even though Nolan and Conan have different personalities and likes from each other, they always have plans hang out and whatnot, though Conan is more of a geek than musically inclined like Nolan. He is the closest with his youngest sister, Fiona. Nolan and Fiona have similar likes and personalities. Fiona loves to get down and dirty, especially with him. They are always found to play a lot together outside. Nolan is protective over his family and would do anything for them. Even though he wouldn't say it out loud, he loves them heaps.

NATIONALITY - Ireland
ETHNICITY - Irish
RELIGIOUS BELIEF - Catholic (Nolan isn't religious as his parents are though)
ACCENT - Nolan has a strong Irish accent
LANGUAGES SPOKEN - English, a bit of Gaelic, as well as a tiny bit of Ulster (Dialect of Northern Ireland)
CURRENT RESIDENCE - Auckland, NZ
BIRTHPLACE - Mullingar, Ireland
WIZARDING WORLD INFO
SCHOOL - Hogwarts New Zealand
SCHOOL HOUSE - HUFFLEPUFF

WAND - Curved 14 Inch Sturdy Hornbeam Wand with Fairy Wing Core
WOOD - Hornbeam wands are often found with wizards and witches having what can be best described as an obsession - a single all-consuming focus in life. Adapting to its owner quickly, it will not work well for other people and will sometimes not perform spells which are counter to its owner's character.
CORE - Wands with this core are good for charms spell-casting. Be warned that they do sometimes lead to failed hexes.

GRADES AT HNZ
FIRST YEAR
FAVOURITE CLASS - TBD
LEAST FAVOURITE CLASS - TBD
CLUBS JOINED - TBD
SCHOOL POSITIONS - TBD
GOALS - TBD

BOGGART - TBD
MIRROR OF ERISED - TBD
PATRONUS - TBD
PATRONUS MEMORY -TBD
AMORTENTIA - TBD
BEFORE HOGWARTS
SCHOOLS: Marist Primary School
FAVOURITE CLASS: Music, Art and History Classes
LEAST FAVOURITE CLASS: Science and Math

POSITIONS OR TITLES: Nolan doesn't have any positions and titles, he thinks its a lot of work
CLUBS JOINED - Music Club, Book Club and Drama Club
GOALS: Nolan doesn't have any school goals
Last edited: