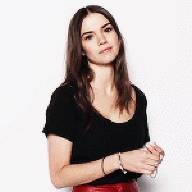 Bartender @ The Medley//Dervish & Banges Assistant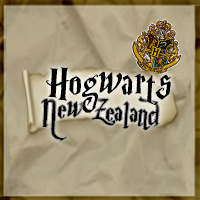 Norton was very excited to get patrolling, he enjoyed doing it, since it helped him feel just that little bit important. He liked being a prefect though it did a lot of good and he felt just happier being able to do it. It helped the school and it gave him something else to do. He was still of...

hogwarts.nz
Does this one count?