Cub. Bold. Betrayed by the snitch.🇦🇺
While the conversation is mainly about another professor a student is mentioned. So does it count?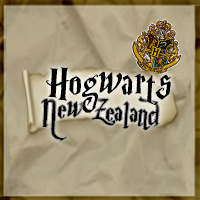 Professor Kingsley rushed into the room like the hallway was on fire. She had a singular purpose and that was to rummage in the fridge in the staff room to see if she had any ice cream left. The young woman was dealing heavily with a hormone-induced need for butterbeer ice cream and she knew...

hogwarts.nz