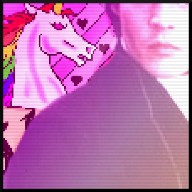 "I am the hero who eats the lesser man..."
Has it been a fortnight already?!
Boy does time fly when every day is the same as the last!
While the days might all feel pretty much the same in the outside world, on HNZ things are never the same as they were before! Here's what's happened in the last two weeks!

Brightstone Weekend
Brightstone Village is open for all student characters for two weeks! Enjoy roleplaying buying your favourite sweets and getting into fresh trouble slightly beyond the watchful eye of your professors!

Ahoy! Week 3!
As we enter into week 3, students are encouraged to keep up with lessons as much as they can and professors, likewise, for posting lessons and grading! Don't want a pile of posts to mark at the end of the semester!

Quidditch
The first Quidditch game of the new school year took place, with Slytherin's victory after a successful catch of the Golden Snitch! Read all the excitement here and share your OOC thoughts on this and future games right over here.

Sorting: By the Numbers
Sorting was a huge success this year! We're excited to see what our newest crop of first years will get up to!
In total, 182 first years were sorted.
That worked out to

45 in Slytherin

,

47 in Gryffindor

,

44 in Ravenclaw

, and

46 in Hufflepuff

.
If you're a fan of graphs, here's how beautifully almost-even that looks: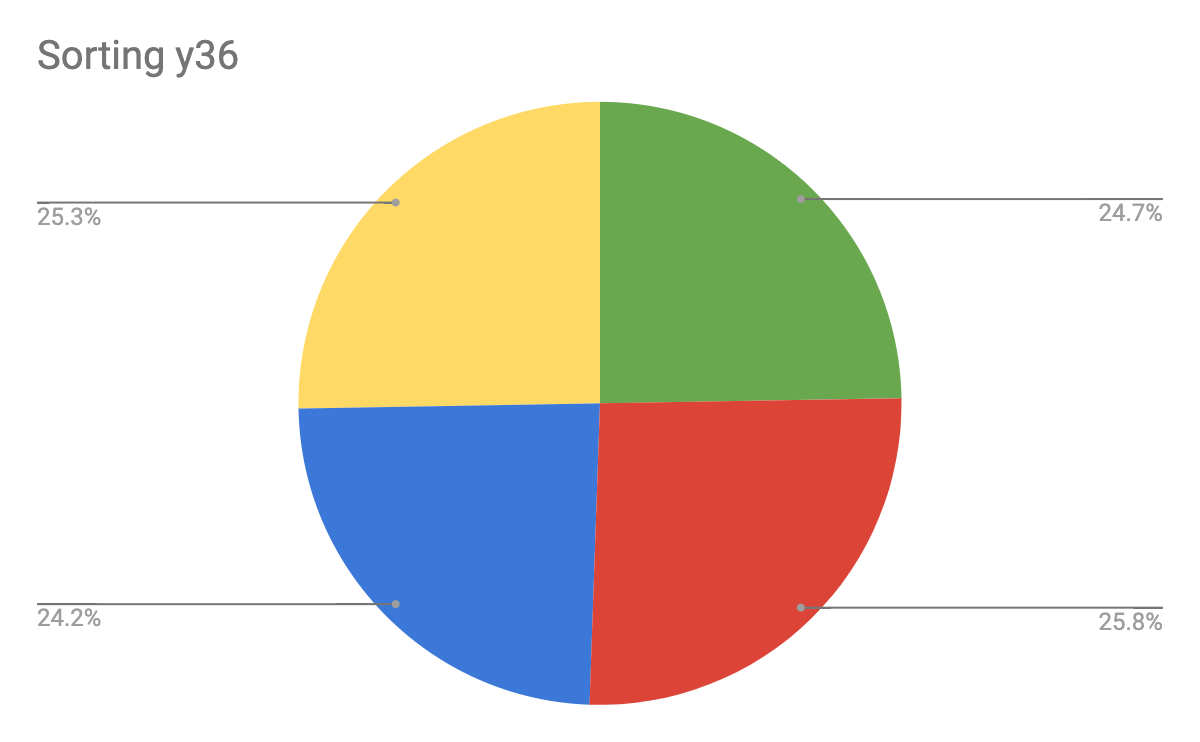 Trophies Abound!
The HNZers who've been here the longest might remember that this isn't our first foray into trophies/awards on the site - but our first one was very short lived. With the move to Xenforo, there were always dreams of using trophies more in the way that we had once planned for them to be used (but didn't quite get off the ground) - how to do it well (technically) was the challenge. We've sorted that piece, and so a couple new trophies have appeared! HNZ Helper now appears on many profiles, and Started with a Feast has been awarded to all character accounts that participated in the Y36 Start of the Year Feast!



The Party Continues
HNZ turning 15 is a big deal. So the party doesn't just last a day or something crazy like that - no, this is a bring-a-whole-wardrobe kind of party. The next two topics for your participation in the celebration have just opened! An old favourite, the White Elephant and a new experiment in generated storytelling at The HNZ Hunger Games (only three spots remain here!).
Be sure to join those, and to Say Cheese!
, join the Group Read
, and vote in the Emoticon Story Competition
!

A Roleplay Netiquette Reminder
Roleplays with professors are lots of fun! But often the roleplayers behind those professors need a heads up if they're about to get a big new roleplay to join in their office forum! Please send a message to professor accounts if you're looking to roleplay with them - I'm sure they'll say yes (they get paid good galleons to be good teachers), but the heads up is helpful and lets them manage all their roleplay commitments (or direct you to another professor if maybe that works better!).

Applications Resume
Applications are open again! You can see a list of applications in the site docs and, as always, we appreciate your patience after you apply for anything!

​
Warning Shot
Kas and Eric hang out, then things turn tense when Kas mentions teasing Eric's brother.
Other roleplays in this plot: Tipping the Scales
A whole two weeks and only one plot to highlight!
You know what this means?
Y'all need to highlight your plots!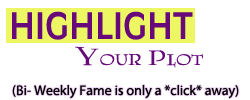 ​
More Quidditch!
A sp0o0o0o0o0oky feast!
A big move?
That's it for this update!
You know the deal - questions/comments/concerns in the replies.
All the best,
Nick
(On behalf of the HNZ Site Staff)