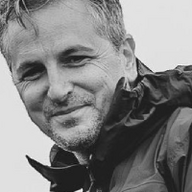 ☕ Inventor | Grandfather ☕
Helloo!!
I'm going away on holiday today until the 20th, so just to let y'all know that I will probably be slow to respond to most RPs until the 21st, when I'm back properly again

I'll still log in so I'm not gone gone but I'll be slow hehe
Take care all!!

Clairey