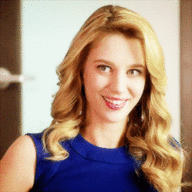 🎹Heta Omega President | Finding Confidence 🦋
Emilia contemplated leaving the stands entirely, she was not enjoying the noise and shouting and competition here. But before she could, Athena took a seat with her. She gave her cousin a quick smile and a nod,
"Hi, yes it's very cool."
She said timidly. But then Athena started to shout as well, and Emilia leaned away slightly, wincing. Maybe she would miss out on the next game. She tried to look at what was happening on the field, wincing whenever she saw someone hurt by a bludger.