Friendly | Clumsy | Occasional Rule Breaker
Hello! So its that time of year where another year of Hogwarts is upon us and to start plotting for another year! So I have a few characters I want to develop and roleplay with more! I hope that we can roleplay and create plots together!
-

Samantha Jacobs |

Hufflepuff

| 3rd Year

Samantha is one of my favourite characters and is the first character I have ever created on this website. She is loyal
and friendly, but has the tendency to occasionally break the rules, and can be clusmy I don't have much planned
for her third year. The only plot I have planned for her this year is that she is dealing with her sexuality (She's bisexual)
So maybe if any one is interested, we could do a plot based around that. I also want her to develop her relationships
with people she has met, become good friends or something. (I'm up to any plot for yet tbh)

-



Issac Jacobs |

Gryffindor

| 2nd Year

Issac is Samantha's younger brother and is in his second year at Hogwarts New Zealand. I haven't really roleplayed with him
very much, but I would love to develop him more. Issac is brave and is always up for adventure, but he can be over confident
sometimes and talk about Quidditch all the time, or somehow add Quidditch into a conversation (Which tends to annoy people) I dont
have much planned for Issac either. I just want him to have more friends, since he didn't make very many in his first year of Hogwarts. I
was also thinking for him to have an older student or teacher he could look up to, and maybe go to them for advice or something.
(I'm also up to any plot for Issac)
-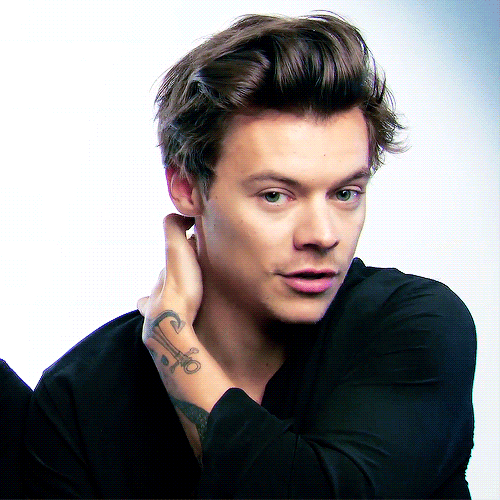 Harrison Jacobs |

Magical

| 23 years old
Harrison is the eldest half brother of Samantha and Issac Jacobs, and has a jobat Gladrags . I haven't roleplayed with him
much either, but I would love to develop him more. Harrison is friendly and can be flirty at times. He loves fashion and music,
but isn't really into the mainstream stuff. Since I haven't roleplayed with him much, I'm basically into any plots that you might be
up to offer him. I would like for him to have some friends since he doesn't have any at all, and I would maybe like for him to have
a love interest (Male or Female). Again, I'm up for anything.
-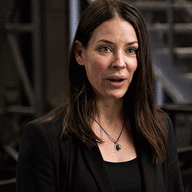 Quinn Mercury |

Magical

| 33 Years old

Quinn is one of my new characters I have created. She's one of the characters I haven't roleplayed much with, but I
would love to develop her more. She is very energetic and fun, but she is gullible, so she'll believe anything you say
even if it isn't true. Quinn is also very curious and loves to travel, and she likes to learn new things. She came back to
New Zealand to see and travel where her mother came from and learn about her ancestry. I'm up to any plot for her
as well. I would love for her to have friends and some unknown family members she could discover would be cool too!
-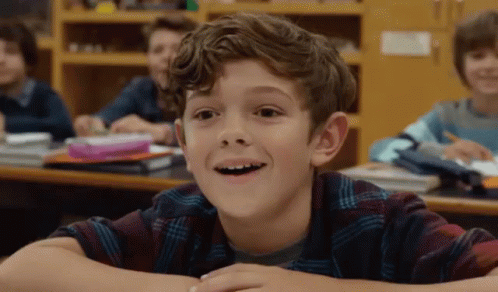 Alexander Rogers |

Ravenclaw

| 1st Year

Alexander is one of my new characters that I have created, again, I have't roleplayed with him much, but I would love
to develop his character more. Alexander found out a few months ago that he was a wizard, his father was a wizard but
left Alex and his mother before he turned the age of one. He is still not used to the fact that he is a wizard and is doing
everything he can to learn about the world he just entered. Alexander loves to do research, so you'd see him always
researching or reading about something he want to learn about. He is stuttering a lot when he is speaking, and has been
bullied because of it. Alexander is always up for some fun and adventure., though he is a rule follower and doesn't like to
break the rules, but only if he is influenced to. I would love for Alex to have some friends, either older or in his year, I would
also love some unknown family members into the mix, since he has no clue about his dad's family what so ever, and an
older student he could look up to (sibling type of thing) would be awesome as well!
-

Thanks for reading guys! I just wanted to send this out because I get slioghtly nervous to pm people lol and there have been new people
arriving into this site, so I just wanted to show them the characters I have to offer!

If you guys ever want to create siblings or families or
something, I'd totally be down for that, it seems fun and I seen people do it (I would love to experience that) But if you'd like to discuss more about
plots, please PM me as well! I would love to hear what plots you have in mind

​