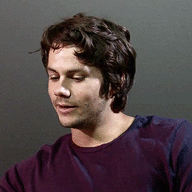 Impulsive | Macaws Beater
Hi all,

I'll be leaving for London on Friday together with a friend of mine so won't be available until Tuesday or Wednesday. I figured that I would post something here just to let you people know that I probably won't be able to reply much or at all. I've already posted my lessons and done most of my roses so I have got that covered.

See you when I get back!