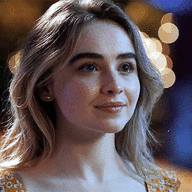 Singing|The Voice Academy | |sweetheart| 🐻🌻
At some point, the blush had strayed from his company of today, whose composition changed slightly from time to time. Someone joined, someone left. It seemed like an eternity had passed since Ajax and Chloe had met at the party. The girl still couldn't forget that they both spoke French near her and that was strange. She sometimes felt like a third roll. Today the girl had gone to the arts room and had picked up a guitar to sing a new song.
Song
Andy Started playing guitar song and singing to and later she writed the words notebook.