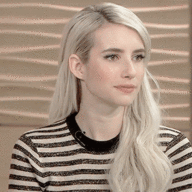 nature🌻Intelligent 🌟Loving❤
There was one place Lily hadn't dared to go yet. But today was the day. She was just too curious about the Forbidden Forest not to go and explore. Of course she knew they weren't allowed to but a little rule bending surely wouldn't do any harm, or would it?
Today Lily decided to go into the Forest, but one thing that scared her was the fact that she was going alone. Hopefully some other first year also decided to explore the Forest and they could explore together. But for now she was alone.
She started walking toward the trees and the entered the Forest. Suddenly a her whole body was covered in goosebumps.She walked further and further into the woods and it got darker and darker. She looked around and spotted a big rock. She walked toward it and decided to sit on it. As she sat down she heard footsteps. She looked around and spotted a boy...