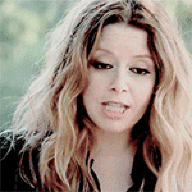 Werewolf, Fighter for underdogs, mother of 3
For one night a year Europe dances and sings with far more camp fashion than seen at this year's met gala (Sorry)


for those who have not watched the song contest this year and intend to do so ome other time please note below.
HERE BE SPOILERS.
one that note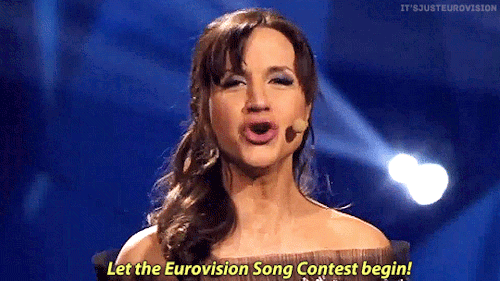 First up congratulations to The Netherlands and all our members from there. what a great song.
So.
how did you spend eurovision?
what are your thoughts on the winner?

What was your favorite song?

Which song was your least favorite?

which song that got though do you wish didn't?

Which song that was eliminated in the semi finals did you wish had got through?
Which song had you up on your feet dancing?
eurovision for me was at 3 am. i spent it snuggled up on my sofa with a blanket, and hot water bottle (It was cold okay) watching, knitting and replying to threads.

I liked the winning song. it wasn't my favourite, but I am not disappointed it won ( *cough* 2016)

I had a few favourites this year.
The Czech Republic, it has been stuck in my head all week, I was about to put it on at work this afternoon and then realised it is probably not quite work appropriate
Morway, so moving and i have to like the line "Cause I am dancing with the fairies now, They all sing our name"
Denmark: It was really sweet, and I always have a soft spot for Denmark, and I actually understood it


Switzerland: like with Czech republic one that is a real earworm

Germany was my least favourite song. I found the voices of the singers list a little grating and they didn't quite harmonise well together.

I wished Iceland didn't get through, but then every Eurovision needs at least one weird act.

I wish Poland did get through. another earworm. and a song with a lot of tradition behind it.

I was too drugged up to dance but if I was going to dance it would have been to Switzerland and the Czech Republic.
Last edited: