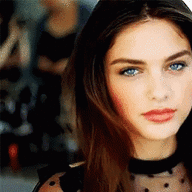 Bubbly l Bright l Chess l Queen of Crafts 🎨
Emily had enjoyed the first event that they had done, now it was time for the second. This event required more effort and she had asked several people for their help. There were a couple of house elves ready to help the students with their recipes, alongside the elves was the headmistress. She was here to oversee the event, working in the kitchens could be really dangerous and the headmistress was here to make sure no one would accidentally chop one of their digits off. Before the students would barge into the kitchens Emily had laid a recipe on every counter so the students could read what they needed to do.

It was important that the students learned that the food they ate didn't appear magically or that elves just clicked with their fingers. It was also a nice moment to actually meet some of the house elves and appreciate their hard work. The groceries were all in and each counter had everything you needed for a succesion of the recipe. Soon enough the students walked in and Emily waited for everyone to come in
. ''Welcome everyone to the second activity of new and revived Conglomerated Arts club''
Emily spoke confidently and hoped she was understandable for everyone.
''Today we are going to make some chocolate afghan cookies''
Emily paused
'' The origin of the recipe is right here in New Zealand but the name likely originates from the colour Afghanistan brown''
Most students actuallly from New Zealand knew about these cookies and she was sure some of them already had made them at home.
''Each counter has the recipe for these cookies and the ingredients you need, if you need help ask one of the elves or your next kitchen neighbour''
Emily smiled. ''
Work safe and clean, so wash your hands and tie up your hair first''
Emily hoped that this was going to be a succes.
''You can work in pairs or alone, whatever you prefer''
Emily looked over at the group of students in front of her
''And that leads me to the end of this introduction, good luck everyone and have fun''
Emily smiled.
Recipe for 15 Chocolate Afghan Cookies
Ingredients
For The Cookies:
180 g Butter 6.4 oz

80 g Sugar 2.8 oz

60 g Cornflakes 2 oz

20 g Cocoa Powder 2 Tbsp

180 g All-purpose flour 6.4 oz
For The Glaze
20 g Butter 1 Tbsp

10 g Cocoa Powder 1 1/4 Tbsp

30 ml Boiling Water 2 Tbsp

250 g Icing Sugar (Powdered Sugar) 2 cups

Walnut Halves for garnish
Instructions
To Make The Cookies:
Heat the oven to 180°C (350°F ).

Cream the butter and sugar together until it is white and fluffy.

Sift the cocoa powder and flour together, then mix in to the creamed mixture.

Crush the cornflakes slightly then carefully stir them into the mixture.

Put tablespoonfuls of the cookie dough onto a cookie tray covered with baking paper.

Bake for 18 - 20 minutes.

Leave on the tray to cool for 10 minutes, then transfer to a cooling-rack.
To Glaze The Cookies:
Once the afghan cookies have cooled completely:
Put the butter and cocoa into a small heatproof bowl.

Add the boiling water and whisk until the butter has melted.

Add the icing sugar and stir until you have a homogeneous mixture.

Add dollops of icing on the tops of the cookies (about 1 Tbsp for each cookie).

Place half a walnut on each cookie.

Leave the cookie to set before storing in an airtight container.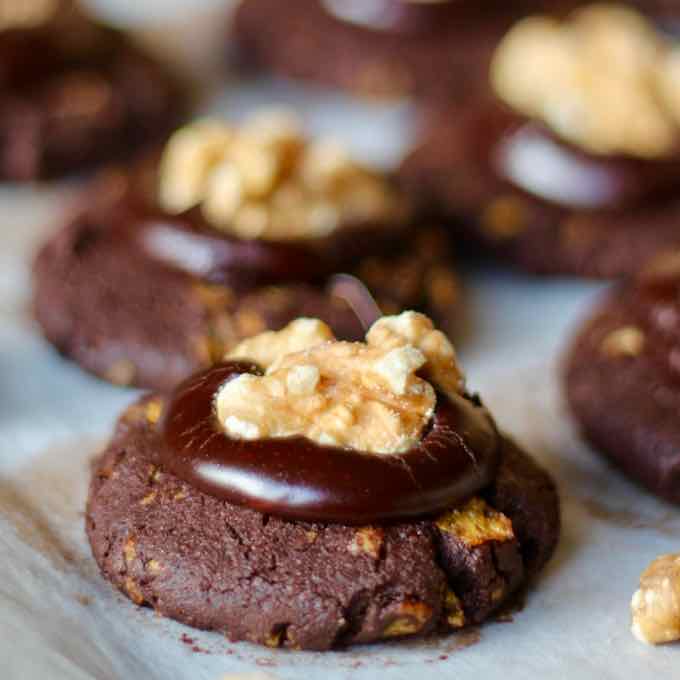 Last edited: