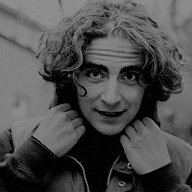 "ajax" ; wanderlust; alt. chaser; accio! intern
Yellow rose to Solomon Tofilau

Ajaccio had one final rose to delivery, so he'd hopped on to his skateboard and began looking for this boy he needed to find. After some questions he was directed to gryffindor, so the first place he thought to try was the gryffindor table in the great hall. He went up the hall in his skateboard, careful to avoid people, saying, "Solomon Tofilau?" he said loudly, "Solomon?"