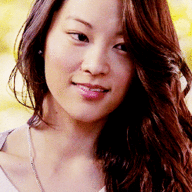 🇸🇬 Half-Singaporean 🇸🇬 Beater 🇸🇬 trying to fit in
Chloe had signed up for the rose deliveries so that she could have something else to do besides stressing about school. She was constantly studying, trying to keep up with her classmates so she wouldn't fall behind.The girl hated being outed for something, or get given a label for the stupid one of the class, so she had to be smart like the rest of them. She entered the great hall, figuring at least a couple of people on her list would be here. She scanned the room, unsure as to what the boy she was looking for looked like.

"Lysander! Lysander Summers? Anyone seen him?"

she called, hoping someone would know where he was - or who he was.
​