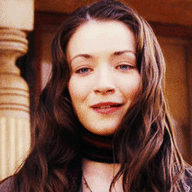 🌸Just Your Average Witch🌸
Yellow for @Avaria Lockwood, open after
Nicole was pretty sure she'd seen her next delivery hanging out in the arts room a lot when Nicole had done some crafty. Avaria was reasonably recognizable with her curly hair, and she was a little weird so Nicole couldn't help noticing her at times. Poking her head in, Nicole peered around the room, hopeful the girl might there. "
Ava? Avaria Lockwood are you in here
," She called out before moving into the room proper.