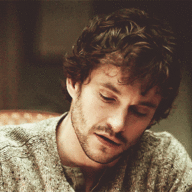 Potioneer | Boys just want to have fun
Mischief was Erik's middle name. Truly, it was Malkolm, but close enough. He was now well-aware of the Prindeous' shop hours. That said, he didn't feel a gram of shame when he showed up two hours early, give or take a few minutes. He apparated to the rural property outside Whanganui and looked for the interesting farmer boy.
Even though he'd lived in the Southern Hemisphere before, Erik was still thrown off by the warming November days. He wore a lilac t-shirt and his favorite jeans. It was hot enough that he couldn't stand his jacket, so he stuffed it into his enchanted shoulder bag.
@Lou Prindeou