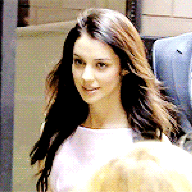 y35 alum 💕 new chapter 💕eidetic💕multilingual
​
The next rose was for a person Alexis knew. She had seen this girl hang around with Kace. Seeing as Amaya was a Slytherin, the Ravenclaw made way for the dungeons to deliver her rose near the Slytherin House. Good thing, the said girl was coming toward her direction.

"Hey, Amaya. Got a rose for you."

She wondered how the Slytherin reacted about the issue in HM about the Corelli twin crushing on her.
​