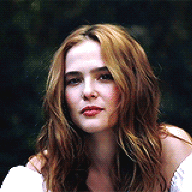 95% Kiwi 5% British | Nice when sleeping
"Finally, just two more."
She murmured to herself. Alec knows where to find her next recipient. She's a family friend and some what has a beef with Philip right now. Alec for all she knows, she didn't care but family always had to stick together. The Hufflepuff made her way outside of the entrance hall and into the courtyard where it house the Conglomerated Arts Room. Ava's spot. Alec wasn't the art person in the family, Caelan was and now he can actually do what he always wanted to do. Arriving inside the room, a bunch of musical instruments and art work and art supplies decorate the room.
"Ava!?"
She called out while touching the ivory keys of a grand piano that was in the middle of the room.