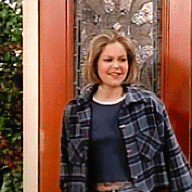 American | Closed Off | Adopted
GISELLE ROSE MILLER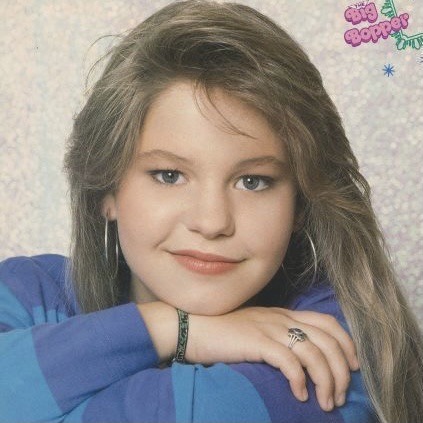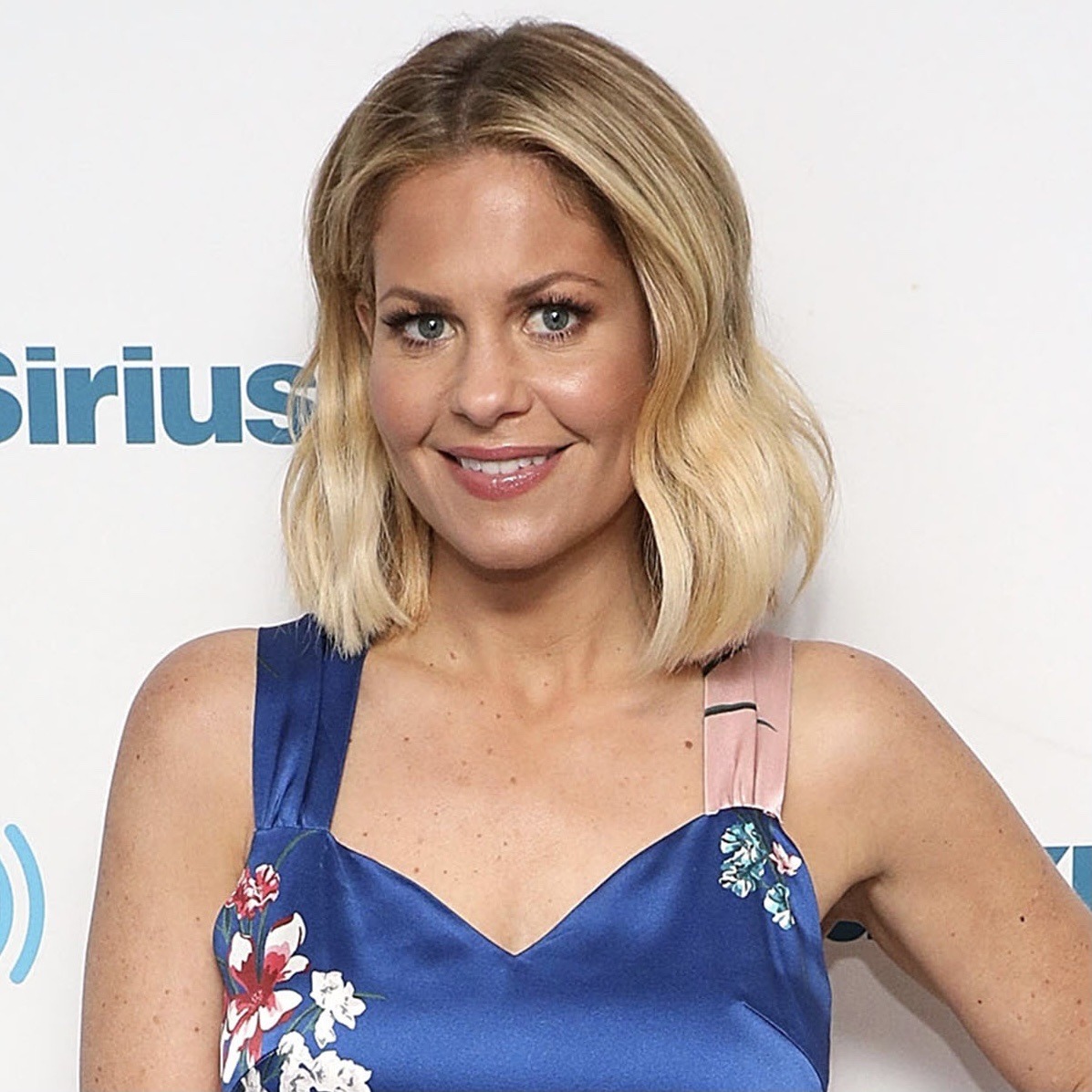 -
​
BASIC INFORMATION
FULL NAME: Giselle Roseanne Miller
NICKNAMES: Elle, Giselle 2 (By Giselle Rosenburg)
DOB: August 14th, 2040
BLOOD STATUS: Unknown
SEXUALITY: Homosexual (doesn't know this yet)
OCCUPATION: HNZ Student
​
NAME MEANING
GISELLE - Derived from the Germanic word gisil meaning "hostage, pledge"
ROSE - Originally a Norman form of the Germanic name Hrodohaidis meaning "famous type", composed of the elements hrod "fame" and heid "kind, sort, type"
MILLER - Occupational surname referring to a person who owned or worked in a grain mill, from Middle English mille "mill"

​
PERSONALITY
Giselle is loyal to her close friends. When you first meet her, she may seem closed off or mean to you. This is because she has trust issues and its hard for her to trust and meet new people. Giselle has had trust issues since she was a little younger. And this is because she has felt like she has been abandoned by her biological parents. Giselle has a huge love for paranormal activity, like ghosts. She thinks that it's one of the best things to learn about. Once you get to know Giselle a little better, she is a sweet girl with some anger bottled inside of her. Other than the fact that she can be angry all the time, Giselle is loyal sweet and has a whole lot of determination. She does sometimes have a tendency to be dishonest and bossy.

THREE WORDS TO DESCRIBE GISELLE -
POSITIVE TRAITS -
NEUTRAL TRAITS -
NEGATIVE TRAITS -
LIKES - Paranormal Activity, Ghosts, History, Books, Plants
DISLIKES - Lightning
FEARS - Losing People
PET PEEVES - People who ask too many questions
BAD HABITS - Picking skin

FAVOURITES
FOOD -
ICE CREAM -
CONFECTIONARY -
COLOUR -
MUSIC GENRE -
MOVIE GENRE -

AESTHETIC - X
GOALS - Giselle has the goal to find out who her biological parents are and to try and make more friends.
APPEARANCE AND HEALTH
APPEARANCE
HAIR - Blonde, Wavy, reaches just above the waist,
HAIRSTYLE - Either plats, leaves it out or ponytail
EYES - Blue, speaks of green
SKIN TONE - Beige
SKIN TYPE - Normal
BUILD - Average build, average height
STYLE/CLOSET - X
OTHER FEATURES - Beauty marks scattered across the face, small birthmark on her right shoulder
PLAY-BY: Candace Cameron

HEALTH
ALLERGY - Strawberries (Mild)
DIET - Giselle isn't on a diet of any sorts
EYESIGHT - Giselle has no problem with her eyesight
SURGERIES - Giselle hasn't had any surgeries
OTHER CONDITIONS - Giselle doesn't have any other conditions
FAMILY TREE, HISTORY AND HERITAGE
FAMILY
Tom Miller
Adoptive Father (Dad)
Mixed Blood
01/01/2010

​

Jake Miller (nee Knowles)
Adoptive Father (Pops)
Half-Blood
25/12/2010

​

Laura Miller
Adoptive Older Sister
Half-Blood
13/05/2031

​

Robert Miller
Adoptive Younger Brother
Mixed Blood
27/09/2045

​
​
HISTORY
Giselle was born on August 24th 2040 in Miami, Florida, USA. She is unsure of who her biological parents are, as she was dropped off in an orphanage a day after she was born. She was adopted by Tom and Jake Miller, after living in the orphanage for a year. She doesn't know much about her biological parents, or who they are, she had thought that her biological parents didn't want her, which had led her to become angry most of the time and for her to slowly develop having trust issues. Due to her having trust issues, and becoming angry most of the time, this had caused her to not have many friends and was lonely most of the time. She only had one or two friends, when living in Florida. When her dad got a job offer in New Zealand, the whole family had to move too, and this made Giselle even angrier. She was angry at the fact that she had to say goodbye to her newly found friends. Now lives in Picton, NZ, with her family, and has to make new friends.

NATIONALITY: American, New Zealand
ETHNICITY: Giselle is unsure what ethnicity she is due to her birth parents, but she's pretty sure she is American
RELIGIOUS BELIEFS: Athiest
ACCENT: Giselle has a Floridian accent
LANGUAGES SPOKEN: English
CURRENT RESIDENCE: Picton, NZ
BIRTHPLACE: Miami, Florida, USA
WIZARDING WORLD INFO
SCHOOL: Hogwarts New Zealand
HOUSE:

SLYTHERIN



WAND
Straight 9 Inch Sturdy Ash Wand with Boomslang venom Core
WOOD - 'Ash is Stubborn,' as the saying goes. Ash wands bond to their owner and does not do well in the hands of others. The master of an Ashen wand may well be stubborn, but arrogance and pride will be met with a wand that is even more stubborn than the wizard!
CORE - Wands with a core of boomslang venom are good for use in transfiguration work. It is known to boost jinxes and hexes.

THOUGHTS ON WAND
Giselle didn't really have much thought to her wand. She hated that fact that she was there, let alone in New Zealand. She just wanted to get out of there. And fast.

GRADES AT SCHOOL
FIRST YEAR
SECOND YEAR
FAVOURITE CLASS - TBA
LEAST FAVOURITE CLASS - TBA
CLUBS JOINED -
Giselle isn't in any clubs at the moment
SCHOOL POSITIONS - TBA
SCHOOL GOALS - TBA

BOGGART - TBA
MIRROR OF ERISED - TBA
PATRONUS - TBA
PATRONUS MEMORY -TBA
AMORTENTIA - TBA
Last edited: