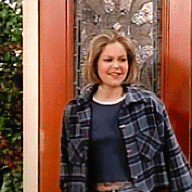 American | Closed Off | Adopted
It had been a day since Giselle arrived in Hogwarts. After the night of arriving in Hogwarts, and getting to know the roommates that she would share a dorm with for the next seven years, she came to realise that some of them are a wild bunch. She hadn't really made any friends either when arriving into Hogwarts, but she knew it would take a while for her. Giselle decided today that she was going to sit outside and continue her reading of ghosts. She recently had a high interest in ghosts and all things paranormal. Giselle was hoping to see a ghost in Hogwarts, but it had disappointed her that she wasn't able to witness one just yet, if there were any hovering around in Hogwarts for that matter.

Giselle walked out of her common room and made her way to the Great Lawn, it was a bright and sunny day, she knew that she had to check out the beautiful flowers they had out in the garden to sometime. She found a nice shaded spot, underneath the tree and opened her book, to continue her research.