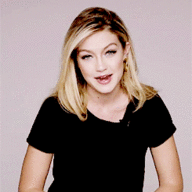 👗 Owner of 'EVELYN' Fashionbrand & Model Agency

​
List of Employee's & Positions:
Information:
* If you want to claim a position please PM me. Or want to know more info about the position. If you have an idea of another position at the company, you can bring it in to me as well.
* The positions for Model, Fashion Photographers, Representatives, Hair & Make-up Stylist, and Secretary are more than one positions, so if you would like such a position just ask.
Last edited: