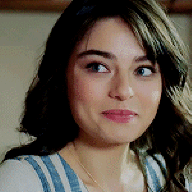 Beater & Captain | Feisty | Beauxbatons 6th Year
Hello there!
I've been wanting to do more with Mualla here lately and thought 'why not give it a go now?' so here we are!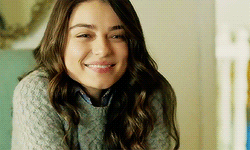 So this is Mualla, a fourteen-year-old girl who tends to get into trouble a lot. Call her a rebel, if you want. She doesn't really take crap from anyone and will call people out for their crap if she feels like it, which might not always work out in her favour. She's pretty passionate about Quidditch, even if her parents have tried to talk her out of it on multiple occasions. She is not really close to her parents because of it - she may or may not have ignored them and tried out for a spot on the team anyway. She's playing for the Beauxbatons team as a beater at the moment and has surprisingly been really good at it too. Mualla is also reliable, or at least trying her best to be, generally not wanting to disappoint her peers, except for maybe her parents. Oh, and she has recently figured out that she likes girls, which doesn't sit well with some in her family so she's kind of stressing about that whilst trying to do well in school.
What do I need for her? Friends, pen-pals, enemies, rivals, flings. Pretty much everything you can throw at me.