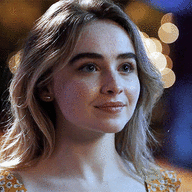 Singing| |sweetheart| Free spirit🐻
Andy wanted to have a great evening and optionally some guy in the company, also some nice girl with whom to be interesting enough. Andy felt she spent a lot of time in the second room this year and didn't touch the others, but she used to talk to the same girls from that room. Today she had decided to go for a walk and get your head out of the crazy exams that were about to happen.

Came to a new place that had never been before. She scribbled around and in her hands was a rubber ball playing against the ground. There was really nothing to do.