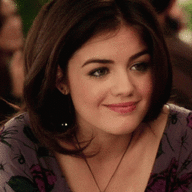 Dragonalists🐉Painter| Sweetheart🐉
Today was a nice walk with Daintree. On the way to the Arts Room, there was some nice talk, laughter, and what more could a girl want if no good friends next to whom to trust? Jenna was very fond and very heartbroken and when she was at school she made new friends.
The two youngsters had entered and Jenna sat down in a chair, but then looked at Daintree. '

'Finaly, we are here. What you wanna do?''

Jenna asked the Daintree.