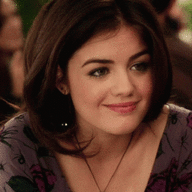 Dragonalists🐉dragons| Love my life.🐉
((Yellow, open after Anastasie Vernier))
Jenna had gone to the dungeon to find the next girl on the list. The task seemed very easy, but she was really worried, but she liked to make people happy and see how they were smiling at the gift they received.
She saw some sliders and a girl with dark hair, so she hoped she was real. She had never liked being here at the Dungeons, but she wanted to send the consignment to the right person as soon as possible.
''Excuse me, are you Anastasie Vernier''?
She asked the girl.
Thanks for being a part of Accio! It would not be the same without you!
Vader