Messages

39
OOC First Name

Cole
Age

2/2033

ALWAYS THROWIN' PAPER AIRPLANES



--------------------

AT ME WHEN YOU'RE AROUND
​
</COLOR>

SAWYER ANNE WARLAND

- - - - - - - - - - - - - - - - - -- - - - - - - - - - - - - - - - - -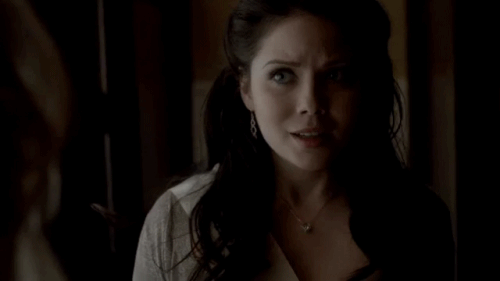 - - - - - - - - - - - - - - - - - -- - - - - - - - - - - - - - - - - -

​


BUILD ME UP LIKE BUILDING BLOCKS


--------------------

JUST SO YOU CAN KNOCK ME DOWN​

<COLOR color="black">

FULL NAME: Sawyer Anne Warland
NICKNAMES: See-Saw; coined by her mom because depending on her days she's either up (happy) or down (in deep thought which is confused with sadness)
AGE AND BIRTH DATE: 12, born February 6th, 2033
BLOOD TYPE: B -
SEXUALITY: As of now too young to know
HOUSE AND YEAR: Slytherin
OCCUPATION: Hogwarts New Zealand
WAN

Length:
Style:
Wood:
Core:
Flexibility:

YOU CAN CRUSH MY CANDY CANES
--------------------
BUT YOU'LL NEVER CATCH ME CRY​

FACE DESCRIPTION: Sawyer has a round face with large blue eyes set deep in her head. She has freaked on her cheeks and nose, and her lips are mid-sized neither plump nor thin. Her cheekbones are high giving light to her Anglo-Saxon origins.
BUILD DESCRIPTION:
SKIN TONE:
FACE CLAIM:


AND IF YOU WAVE YOUR DEGREE
--------------------
AND I DECK YOU, PLEASE DON'T BE SURPRISED​
PATRONUS:
DEMENTOR:
MIRROR OF ERISE

BOGGART:
AMORTENTIA:
STRENGTHS:
WEAKNESSES:
HOBBIES/QUIRKS:
LIKES:
DISLIKES:
GENERAL PERSONALITY:

I KNOW MY A-B-C'S



--------------------

/SIZE]BUT YOU KEEP TEASING ME
​


NATIONALITY:
HOME TOWN/CURRENT RESIDENCE:
FINANCIAL STATUS:
FAMILY RELATIONS:
RELATIONSHIP STATUS:
PET(S):
GENERAL HISTORY:
</SIZE>



I SAW SCREW YOUR DEGREE


--------------------

ALPHABET BOY

<SIZE size="50">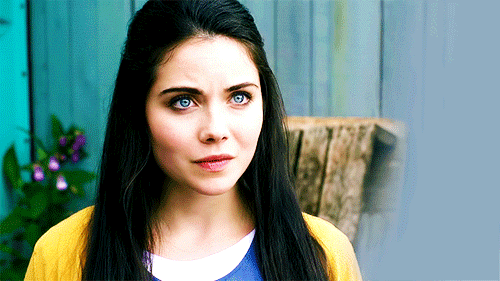 ​

<i>
</i>

THIS APPLICATION WAS MADE BY NEVAEH DOES A DANCE ?! OF CAUTION 2.0! SPECIFICALLY FOR THIS SITE. DO NOT STEAL OR SHE KILLS YOU. SONG LYRICS ARE FROM LOCKED IN A CAGE BY SKILLET. DO NOT REMOVE THIS CREDIT. KTHNXBAI.

[/font]