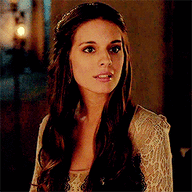 🦋Magical creatures.| sweathart| Hasky lover|🦋

​
Good afternoon!



I wanted to tell you a little about Rebecca Romanov. She has graduated from Beuxbaton shcool and then she has started training for Auror. After a while, she realized that the work takes more time and she dares to go to work for the Ministry of Magic about Magical creautres. Her dad is realy rich man and he work London bank.

Becca is a very young girl, sometimes she tends to be quiet and she does not grieve too that she is alone. She lives in London city and she loves her new job and everything is fine. I wanted for her find friends, enemies, best friend and mayby some past romance.




Hobies: Painting, reading lot of books, traveling and make some new photos.
Alergies: Peanots, avakado, chili.
Weakness: Smoking
Last edited: