Clever- Mischievous- Snarky
I need plots! Here's who I have and what I need.
Jasper Michaels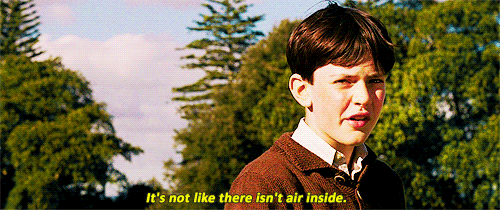 Jasper is still a cranky, and proper, and rather distracted third year Gryffindor. He hasn't really made any friends. He needs everything. Friends, enemies, he has nothing going on.
Amaya Michaels
Amaya is a fourth year starting to soften up. She's a little heart broken at the moment, and has always been a loner due to her blunt and straight forward personality. She isn't up for romance, but she needs everything else.
Rose Lockwood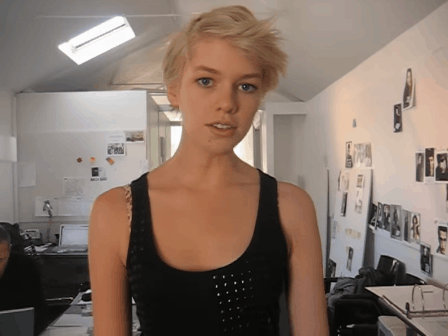 Rose is a first year Gryffindor. She is starting to let go of her anger issues a bit. She's still very stand-offish. She's tall for her age, nearly as tall as her third year sister. She's trying to soften up to please her sister, but she has a long way to go. She has nothing right now, so hit me with anything and everything you've got.
Arthurian Taylor
My other first year Gryffindor, Arthur is a complete mama's boy, and nothing but trouble. He barely speaks, he's clever, and he's fast. If you need someone to prank you, Arthur is the one. He needs enemies, and maybe a crush, but I don't know yet.
I do have other characters, a few older students, two unsorted, and several adults. Hit me up!