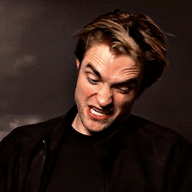 Gladrag's Shop ass. | Flirty | Fun
Harrison Noah Jacobs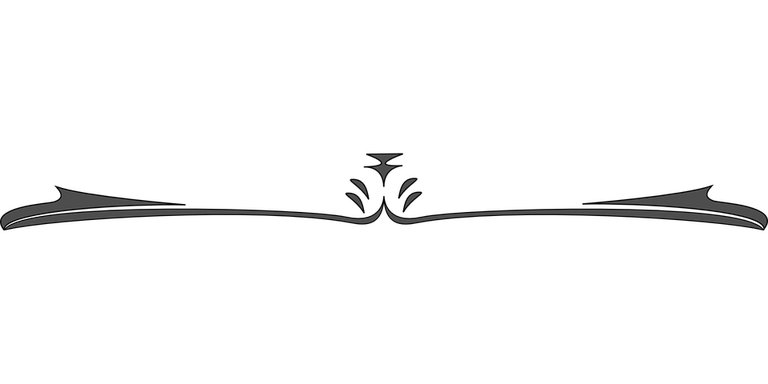 Full Name: Harrison Noah Jacobs
Meaning: Harrison - From an English surname that meant "son of HARRY" | Noah - From the Hebrew name נֹחַ (Noach) meaning "rest, repose" Jacobs - From the Latin Iacobus, which was from the Greek Ιακωβος (Iakobos
Nicknames: Harry - Not many people call him this. He prefers people calling him Harrison than Harry. Harry is usually used around his family members to get his attention if he isn't listening to them or they just want to annoy him.

Date Of Birth: February 1st 2027
Sexuality: Bisexual
Blood Status: Half-Blood - his father is a wizard, whereas his mother is a muggle
Wand: Unknown

Hometown: Auckland, New Zealand
Birth Place: London, England
Nationality: Citizen Of New Zealand
Ethnicity: Half English and Half Scottish (His father is English and his mother is Scottish)

Occupation: Shop Ass. at Gladrags
School: Hogwarts School Of Witchcraft and Wizardry, Scotland.
Hogwarts House: Gryffindor

Appearance: Harrison has emerald eyes and light brown hair. His hair is curly when grown out. He doesn't mind growing out his hair sometimes. He doesn't spend much time on his hair, but more on his clothing. Harrison is also quite tall, standing at 6'0 (1.83 in metres) he also has a stubble, when he is too lazy to shave. Harrison also has a few tattoos on his left arm.
Portrayed by: Harry Styles

Personality: Harrison is quite flirty and fun, but can be serious when he wants or has to be. He likes to party in his free time and also spend some time with his family whenever he can. He is also friendly and laidback. Him being laidback can cause him to be lazy and not actually get any work done when he has to. Harrison can also get paranoid and impatient sometimes. When he is impatient, he can get moody. But overall, he is a friendly, fun guy with really bad jokes.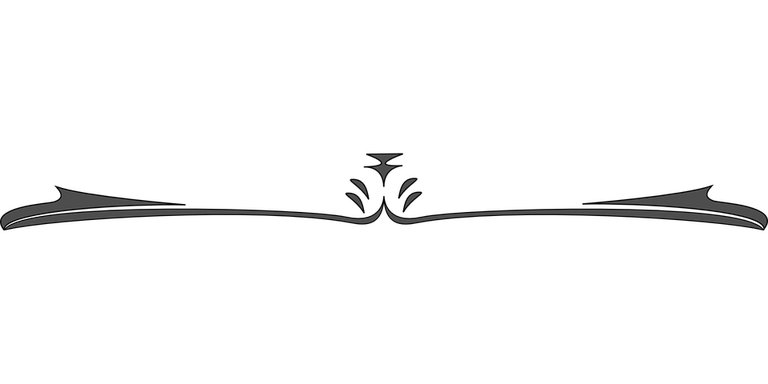 Family: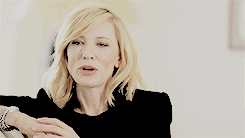 Name: Maryanne Rose Armstrong | DOB: 10th January 2000
Relationship: Mother | Blood Status: Muggle
Occupation: Muggle Lawyer | Cause Of Death: Breast Cancer

-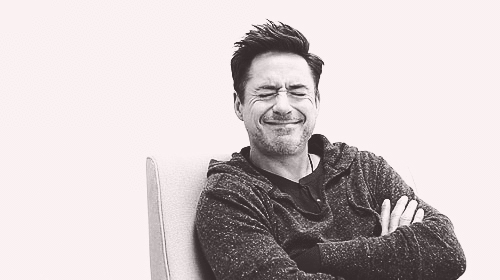 Name: Jefferson James Jacobs | DOB: April 4th 2000
Relationship: Father | Blood Status: Pureblood
Occupation: Misuse of Muggle Artefacts Office, Ministry of Magic, England

-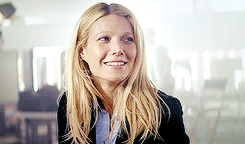 Name: Diane Ruthanne Jacobs | DOB: March 8th 2001
Relationship: Step-Mother | Blood Status: Muggle
Occupation: Muggle Teacher

-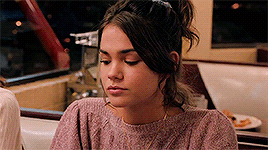 Name: Samantha Luna Jacobs | DOB: June 1st 2037
Relationship: Half-Sister | Blood Status: Half-Blood
Occupation: Hogwarts New Zealand Student

-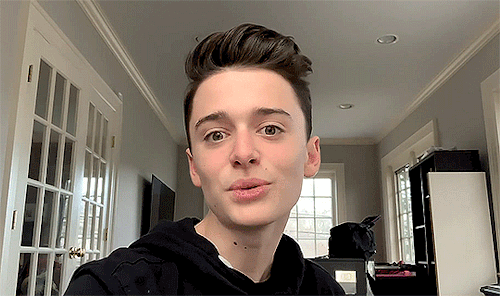 Name: Issac Jaison Jacobs | DOB: October 2nd 2039
Relationship: Half-Brother | Blood Status: Half-Blood
Occupation: Hogwarts New Zealand Student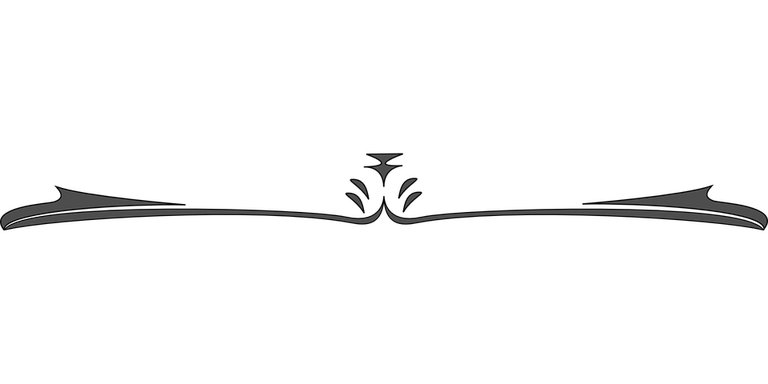 ​
History: Harrison was born in London, England to Maryanne Armstrong and Jefferson Jacobs. He had a happy life with his mother and father and was an only child. Though he didn't see his mother much when he was young. When he was around five or six years old, his mother had passed away from breast cancer. His great-grandmother also had passed away from cancer. Ever since his mother passed away, it was just him and his father. Harrison didn't have many memories with his mother. Until the age of nine, his mother had met someone else, named Diane. They were out shopping in a muggle mall to get something, while Diane was in England for a holiday. When he was ten years old, his father and Diane got married, decided to move to New Zealand, to be closer with his grandparents and his half young sister, Samantha was born. Harrison was close to Samantha, even though they had a huge age gap. He had received his Hogwarts letter when he was eleven years old and when he was twelve, his youngest half brother, Issac was born.

Fears: Death, heights
Interest: RomCom movies, books, fashion, 70's-80s music
Dislikes: modern music
Last edited: