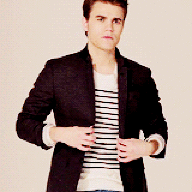 Woolongong Warriors Beater Kept man
[Adminapproval=11737915]

As he taught the older students Lucas hadn't seen much of James since classes started which was a shame because he reckoned he'd get away with murder in his cousins class. The Gryffindor decided to head down to the greenhouses to pay the man a visit and see if he had any news on his kids and what ever else he would try and report to him. For giggles he was bringing Aaron with him. Aaron had become his partner in crime pretty much since they met at Obsidian harbour, along with Zar he was one of his best friends at the school.

They ventured down across the grounds and to the Greenhouse where he expected to find James hard at work doing whatever Herbology professors did when they weren't teaching, but it was empty. "Dude it's empty what now?" He asked turning to his friend.