Insecure // Motherless - Again // Anger Issues
ASPHODEL WILLAMINE KING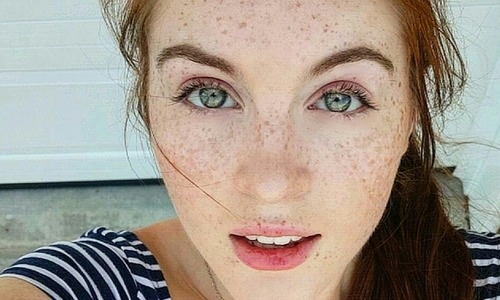 hey there, the name's Cole. i've had 21 candles on my cake, and have been on this role-playing scene for 9 years almost? i think. so, i play a ton of other charries in this joint, now that you know about me, let's get on to my character.
WHEN YOU'RE STUCK IN, A MOMENT
and your spark has been stolen
FULL NAME: Asphodel Willamine King
NICKNAMES: Del, Pho
BIRTHDAY: September 18th, 2034
AGE: 10
GRADE: Unsorted
GENDER: Female
ETHNICITY: Caucasian
RELIGION: None
SEXUALITY: Not currently known
STATUS: Too young to care
MEMBER GROUP: Unsorted

THIS IS OUR TIME TO OWN IT
so own it
HAIR: Asphodel has burning red hair much like her father. The color is often fairly dark in the winter, in the summer it becomes lighter due to her time spent outside. Pho tends to wear her hair in a braid or down, as higher ponytails give her headaches. She has never had short hair that she can remember other than it growing as a child. She would never cut her hair as she enjoys it long
EYE COLOR: Pho's eyes are large and classified as a blue/hazel. They shift between blue and a stunning green depending on many conditions. Her eyes are wide open and framed by thick, dark ginger eyelashes. Pho is too young to wear makeup at this point.
COMPLEXION:
HEIGHT:
WEIGHT:



</FONT></COLOR></SIZE>


BABY WE WERE BORN WITH FIRE AND GOLD IN OUR EYES

with fire and gold in our eyes

LIKES: Rugby, being outdoors, math, helping her father with potions, tending gardens
DISLIKES: Ginger jokes, loud chewing, being told what to do by someone other than her father, people who bring up her mother
GOALS:
AMORENTIA:
WEAKNESSES:
STRENGTHS:
BEST MEMORY/Patronus:
WORST MEMORY:
OVERALL PERSONALITY:


GOT LIGHTENING IN A BOTTLE
<COLOR color="black">
hands on the throttle - even in the dust we shine
HOMETOWN:
CURRENT RESIDENCE:
SIBLINGS:
OVERALL HISTORY:

<SIZE size="50">
WITH FIRE AND GOLD IN OUR EYES
i believe in me and you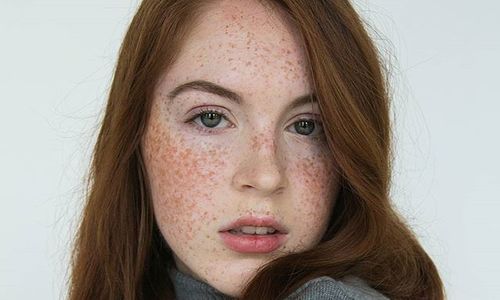 ROLE-PLAY SAMPLE:
​
​
the lyrics came from the song cool kids by echo. make sure that you leave this credit on, or dinosaurs will come eat you. okay, just kidding about that, but seriously, it's not cool to steal. this template was made by marie // headless horseman. of caution 2.0!

<FONT font="verdana">