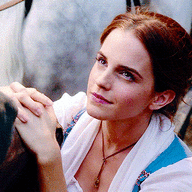 Magical creatures| charms| book lover🦋
Jarica proudly "slipped" into the hall showing her vampire costume. She adored it because of its own order and sketches. The image was meant to be a vampire. The girl hoped that if another vampire appeared at the party, it would not negatively comment on her tastes. But what can you know?
Focusing on the hall, Jarica could only marvel with her mouth open. Everything was so delightful.
The costumes of the other students were both interesting and scary enough for Jarica to decide to keep the distance. Feeling a stomach upset, Jarica went to the buffet. Watching what was so delicious, she walked past the chips and happily stopped at the fruit. It may sound a little strange, but she was thrown off the chips. When the plate was reloaded, Jarica even condemned everything there.