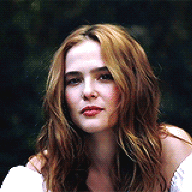 95% Kiwi 5% British | Nice when sleeping
Using that Sonorus charm in the Great Hall was the best thing invented but was also an embarrassing moment for her. After a delivery to a first year, Alec grab a to go sandwich she can eat while continuing her delivery. Her next one was a Professor, the Hufflepuff did double checked the Staff table but they weren't there. The journey up to the third floor wasn't so bad as long as she had her breakfast. Entering the charms classroom, she stood just outside Professor Robert Kain's office door. Alec knocked twice, loud enough to be heard by the next door neighbor.
"Professor Kain? I have a delivery for you."
She announced from the other side.