hnz librarian | mother of twins | jacob's ♥
Messages

444
OOC First Name

Arle
Blood Status

Mixed Blood
Relationship Status

Married
Sexual Orientation

Jacob's
Wand

Knotted 15 Inch Flexible Ebony Wand with Phoenix Tail Feather Core
Age

41
irene
LOUISE
meredith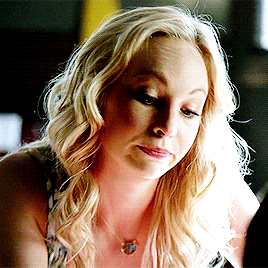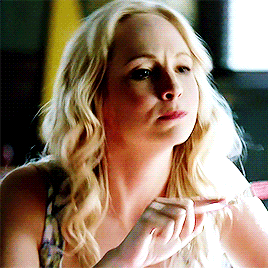 so much on my mind, i think i think too much
r e a d b e t w e e n t h e s e l i n e s
Name |
Irene Louise Meredith
Nick Name |
Irene
Date of Birth |
3rd of December
Birth Place |
Timaru, New Zealand
Blood Status |
Half Blood
Sexual Orientation |
Legit Straight
Wand |
15 Inch" Knotted Flexible Ebony Wand with Phoenix Tail Feather Core
Occupation |
Hogwarts Librarian Staff
School |
Durmstrang Institute
House |
N/A
Faceclaim |
Candice Accola
unspoken weight of words
b u t t i m e c o m e s t o r e s t w h e n y o u a r e b y m y s i d e, it blurs
Hair color |

Blonde


Eye Color |

Blue


Height |

5'3"


Weight |

125 lbs.


Body Type |


Banana

Very slim figure, classic supermodel-like look. Praised by current fashion industry and targeted as too boyish by some others. Women of this type have slim shoulders and hips, flat belly, smaller breasts and butt cheeks. It is very easy for them to maintain low weight. On the other hand, is they never have larger bust than B cups, if they stay natural. Banana body shape is the one that should wear tiny triangle bikini most of the time while swimming or tanning. This swimsuit type flatters to slender firm body with smaller curves.
Voice |

Irene exhibits a Soprano type of voice whenever she sings to herself. When she was in conversation, her tone usually holds a firm yet soft which comes helpful when she needs to exert authority at her job.


Personal Style |

Irene is very flexible when it comes to her choice of clothing. Having a mother for a fashion designer, Irene has learned the ins and outs of fashion especially to her own outfits. However, when she moved out of the house, she has developed a taste for dresses when she is out of the house and her comfy sleepwear whenever she is at home. She does not have a specific fashion taste for she is open to trying out something new.


Overall description |

Text


Likes |

Text


Dislike |

Text


Goals |


Irene still wanted to be an auror ever since she finished school. Until then, her passion for reading led her to a librarian position in Hogwarts New Zealand. Still, she was planning to try her luck again in being an auror and might leave Hogwarts if ever she got accepted.


Favorite Place |

Text


Worst Fear |

Text





and i will follow where this takes me




a n d m y t o m o r r o w s l o n g t o b e u n k n o w n



Mirror of Erised |

Text


Boggart |

Text


Veritaserum |

Text


Amortentia |

The smell of the forest, rain dew and old books reminds Irene of the forest where she first met her now fiance along with the rain dew when they spent most of the time outdoors. The old books refers to Irene's love for books which is why she works as a librarian in Hogwarts. Even when she is at home and waiting for Jacob, she can be seen with a book under her nose all the time.