Chaser at Thundelarra Thunderers
</SIZE></SIZE></SIZE></SIZE></SIZE></SIZE>

GABRIEL EVALD ROSENBERG​

<i>
</i>
'' THE HARDER THE BATTLE, THE SWEETER THE VICTORY. ''

​

<i>
</i>
Full Name:
Gabriel Evald Rosenberg
Date of Birth:
February 13th, 2032
<SIZE size="150">

Current Age:
Eleven years old
Place of Birth:
Stockholm, Sweden
Current Residence:
Stockholm, Sweden
Basic Appearance:
Gabriel has blonde hair and blue bright eyes.
He isn't vain or cares much about his looks, he doesn't mind getting dirty.
He is still confident about himself and with his Swedish genes he thinks he is handsome.
Gabriel dresses up pretty comfertable with jeans and jackets,
but he also likes to dress up nicely for a party. But hates to spend a lot of time at it.


​



Personality:
Gabriel is a sportive boy. He likes to make out of everything a challenge and
he is very competive about what he does. He isn't really a very nice boy when it comes to rules,
he doesn't follow them he makes his own. Gabriel is a charming boy that likes to get attention
especially from girls. This element from his personality looks the same as his older sister Sofia.
Unless his sisters he just wants to play Quidditch and likes to watch it
because their mother was once a Famous player. He wants to follow her steps into that world.
He likes every sport also the Muggle ones, he just wants to show that he is the best in it.
In making friends he is a natural, because he isn't afraid to walk over to people to chat.
But when Gabriel notice that somebody is weak and especially when it comes to sport he can be rude
and mean to those. He can push people away with his temper, he can become very mad if he loses
something and can be very angry. At home he can be a pain in the ass of his father and
sisters because he just wants to do what he likes at that moment.
<i></i>

<SIZE size="50">

<SIZE size="50">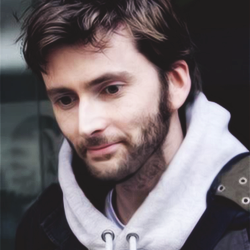 Adela Greta Rosenberg née Johansson & Mans Erling Rosenberg: Parents


Sofia Gabriella Rosenberg

Gryffindor

& Giselle Saga Rosenberg & Novalie Emilia Rosenberg: Siblings

​

<i></i>

<SIZE size="150"><SIZE size="150">

Other Family: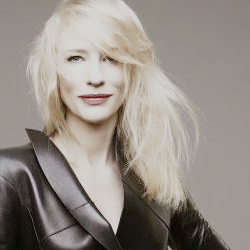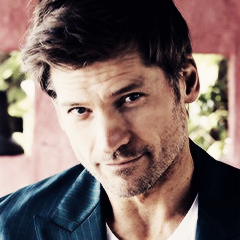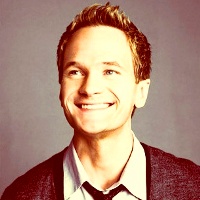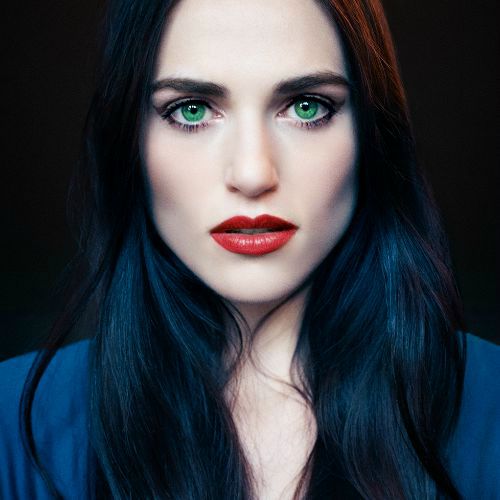 Sanna Waldgrave née Rosenberg & John Richard Waldgrave & Agnes Greta Davenport née Rosenberg & Bryon Maxim Davenport & Agnar Berulf Rosenberg & Brigithe Signe Rosenberg née Nielsen :
Aunts and Uncles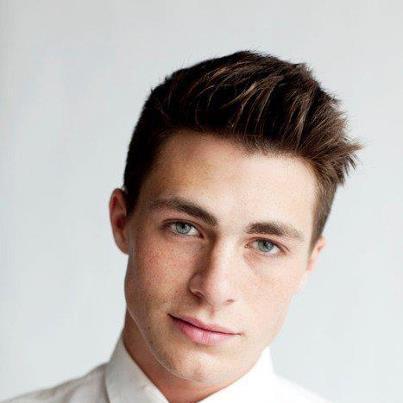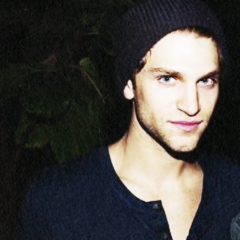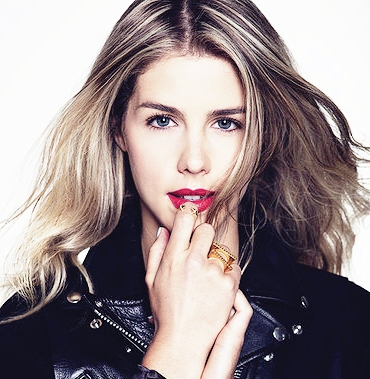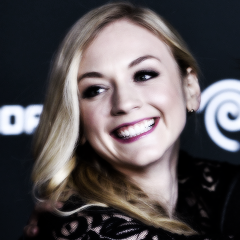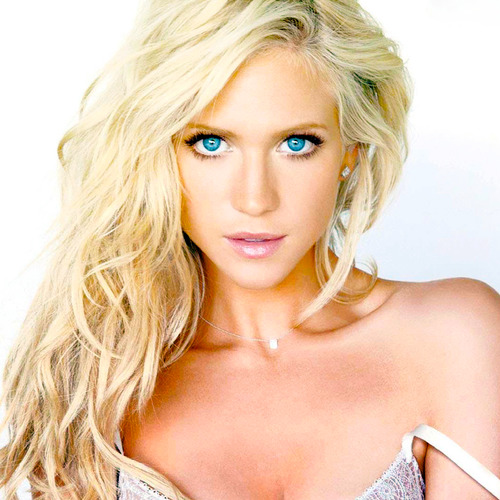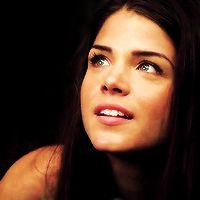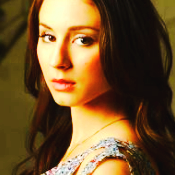 Beaubelle Alaina Waldgrave

Ravenclaw

& Liam Bryant Waldgrave & Noël Elliot Waldgrave & Lovisa Alicia Waldgrave & Gabriella Clarice Davenport

Slytherin

& June Crystal Davenport & Lauren Elin Davenport & Camille Livia Davenport & Therese Victoria Rosenberg

Hufflepuff

& Alice Gabriella Rosenberg & Olivia Brigithe Rosenberg & Luna Myra Rosenberg: Cousins</COLOR>


Pets:

Evelyn has an owl named Agnete.

Blood Status:

Half blood

<SIZE size="150">

Interests or Hobbies:

Gabriel likes Quidditch, Other sports, Partys and Exploring.

Strengths:

- Strong
- Confident
- Charming


Weaknesses:

- Rude
- Competetive
- Hot headed


Favourite place to be:

The Quidditch Pitch and the Gryffindor common room.

​




GRYFFINDOR

Friends





Marcos Álvaro Morales, Jessica Cade, Leila Ivy Hazel Walden.



Hogwarts House:

She is sorted into Gryffindor house


Hogwarts Hopes and Ambitions:

Gabriel wants to be the best Quidditch player at Hogwarts.

Best school subjects:

He likes Flying class

Worst school subjects:

He doesn't like any class but Quidditch and flying.

Plans for your future:

To become a Professional Quidditch Player.

​

<COLOR color="black">



Your Patronus:




If Gabriel would've been able to conjure a Patronus, his Patronus would be a Lion.




Your Patronus memory:




If Gabriel would've been able to conjure a Patronus, his memory would be seeing his first Quidditch game.




Your Boggart:




His fathers death body.




Mirror of Erised:




Gabriel would see himself as a famous Quidditch player.